Amy and Bryce's Enjoy Centre Wedding
Amy and Bryce's wedding was a beautiful day filled with big laughs, the funniest wedding party, a few bottles of bubbly, and so much REAL love. From the silliest bridesmaids, to seeing Raymie and Miles again, to the sweetest speeches, Ryan and I were reminded of why we do what we do. It was an honour (and a seriously good time) photographing Amy and Bryce's big day.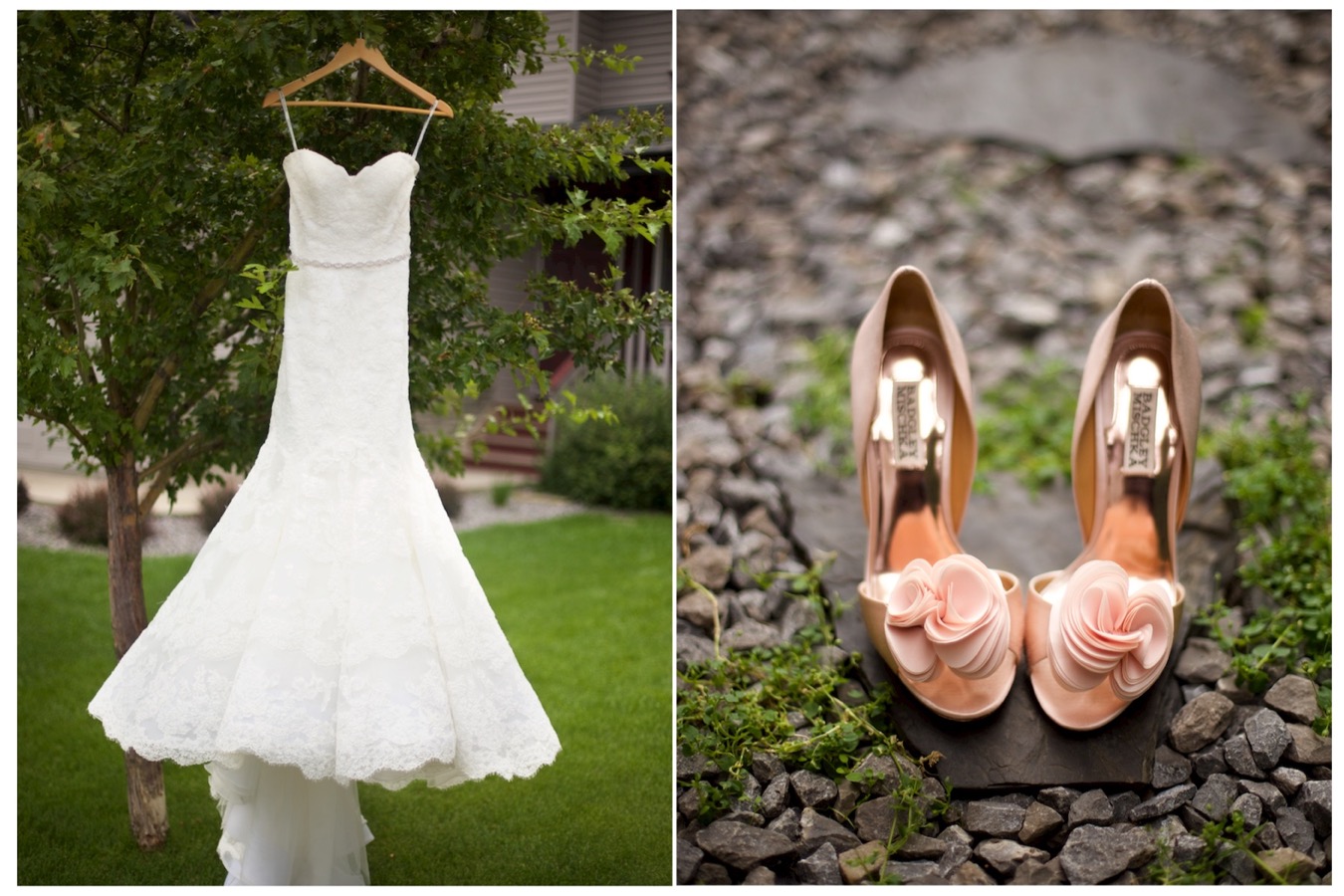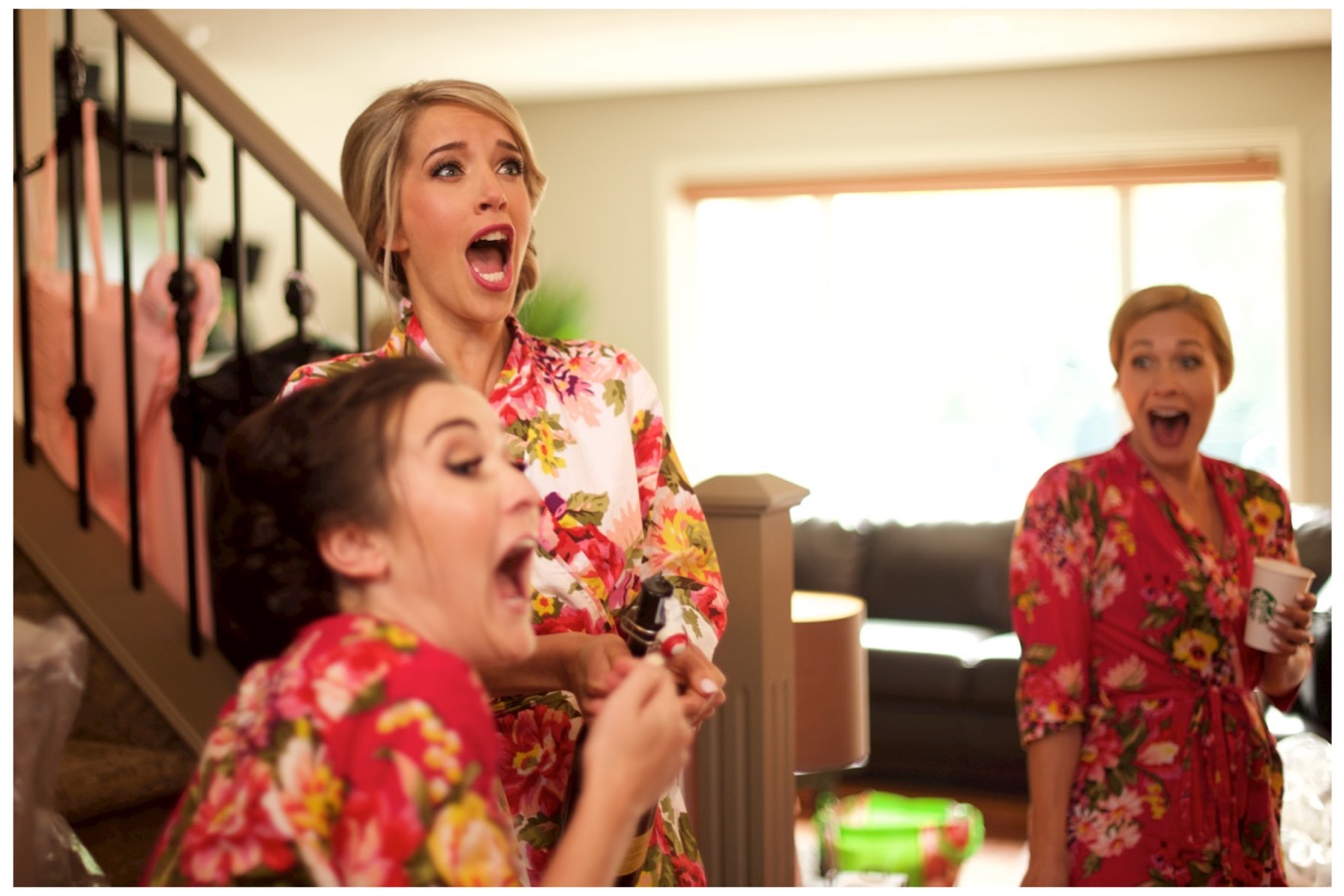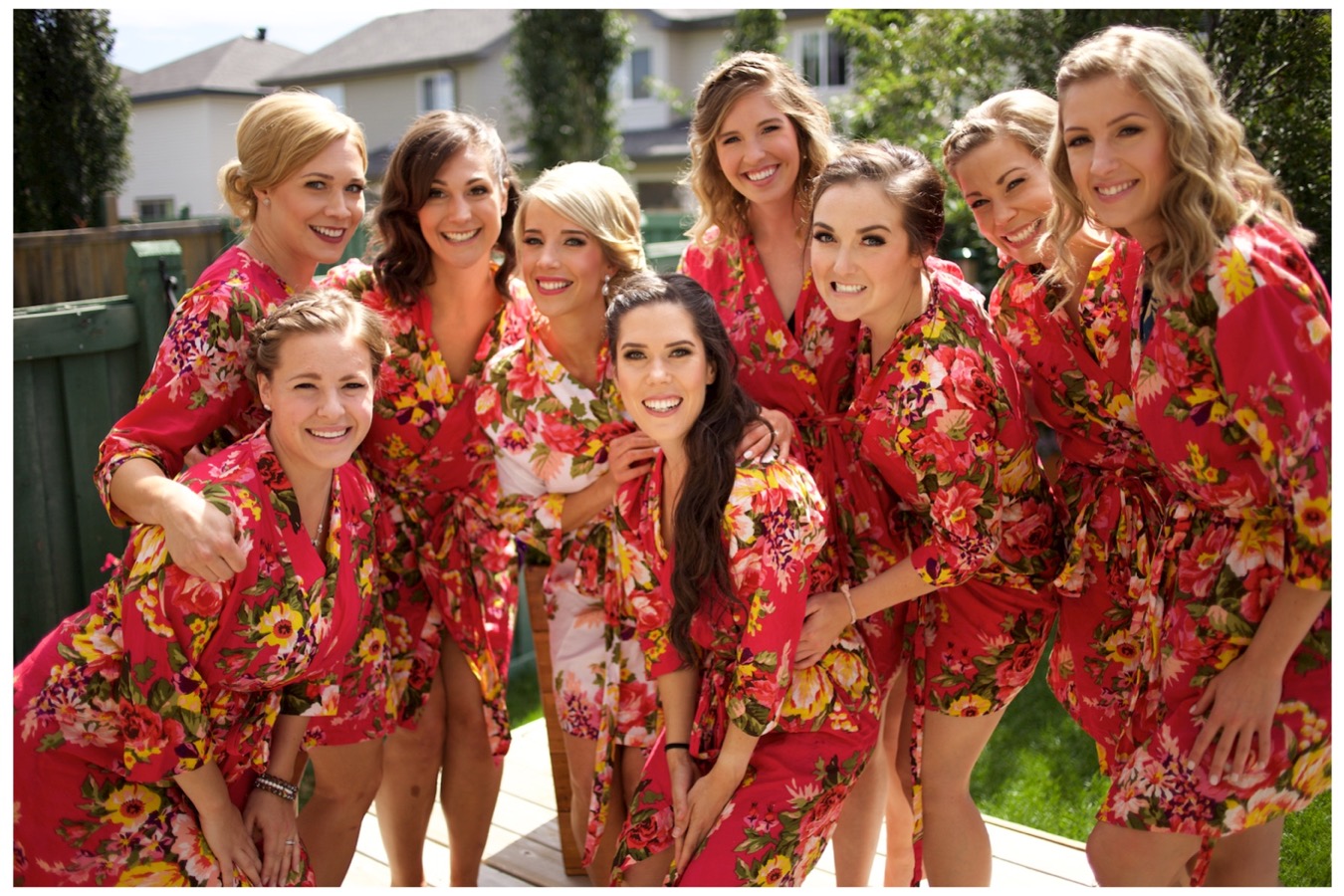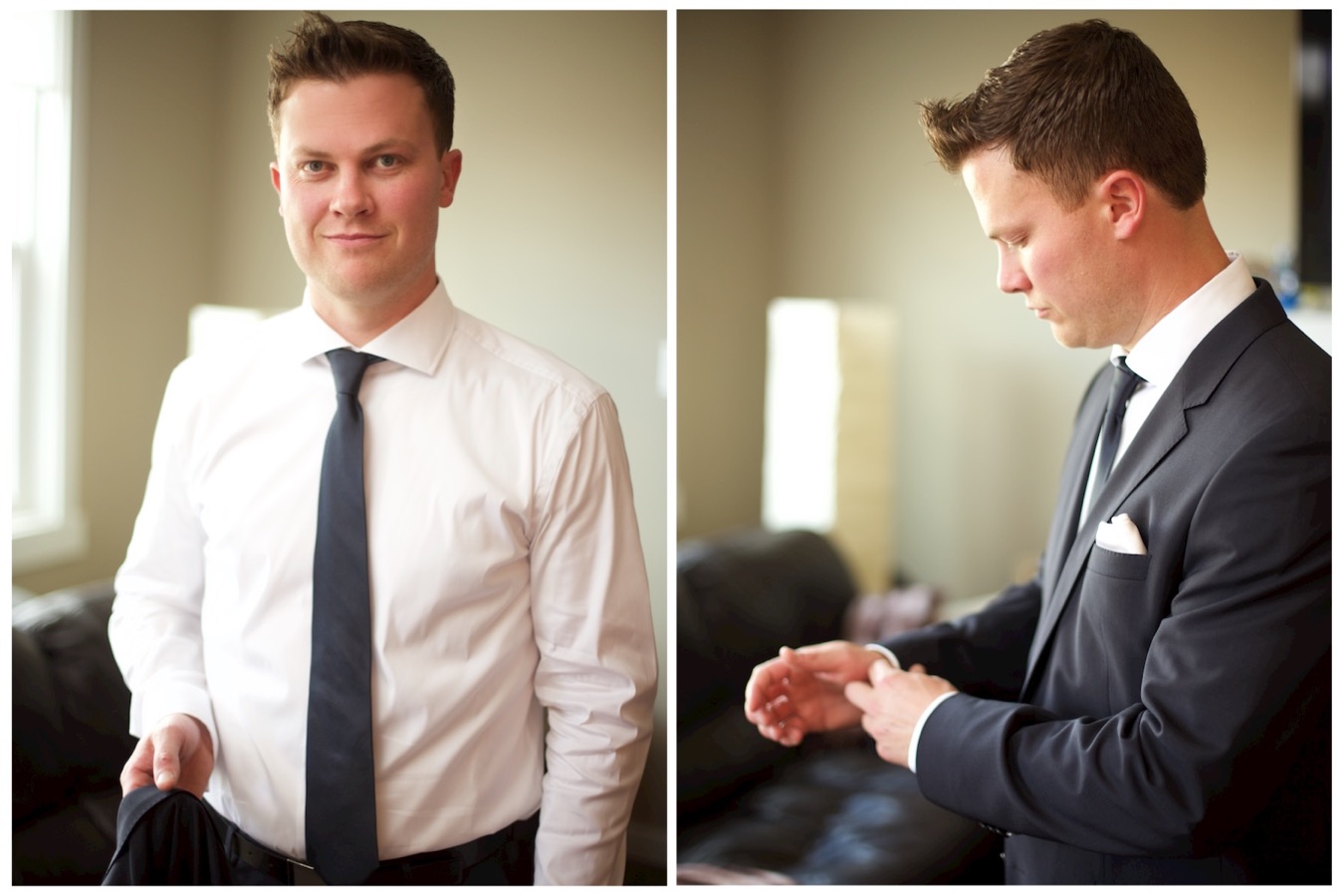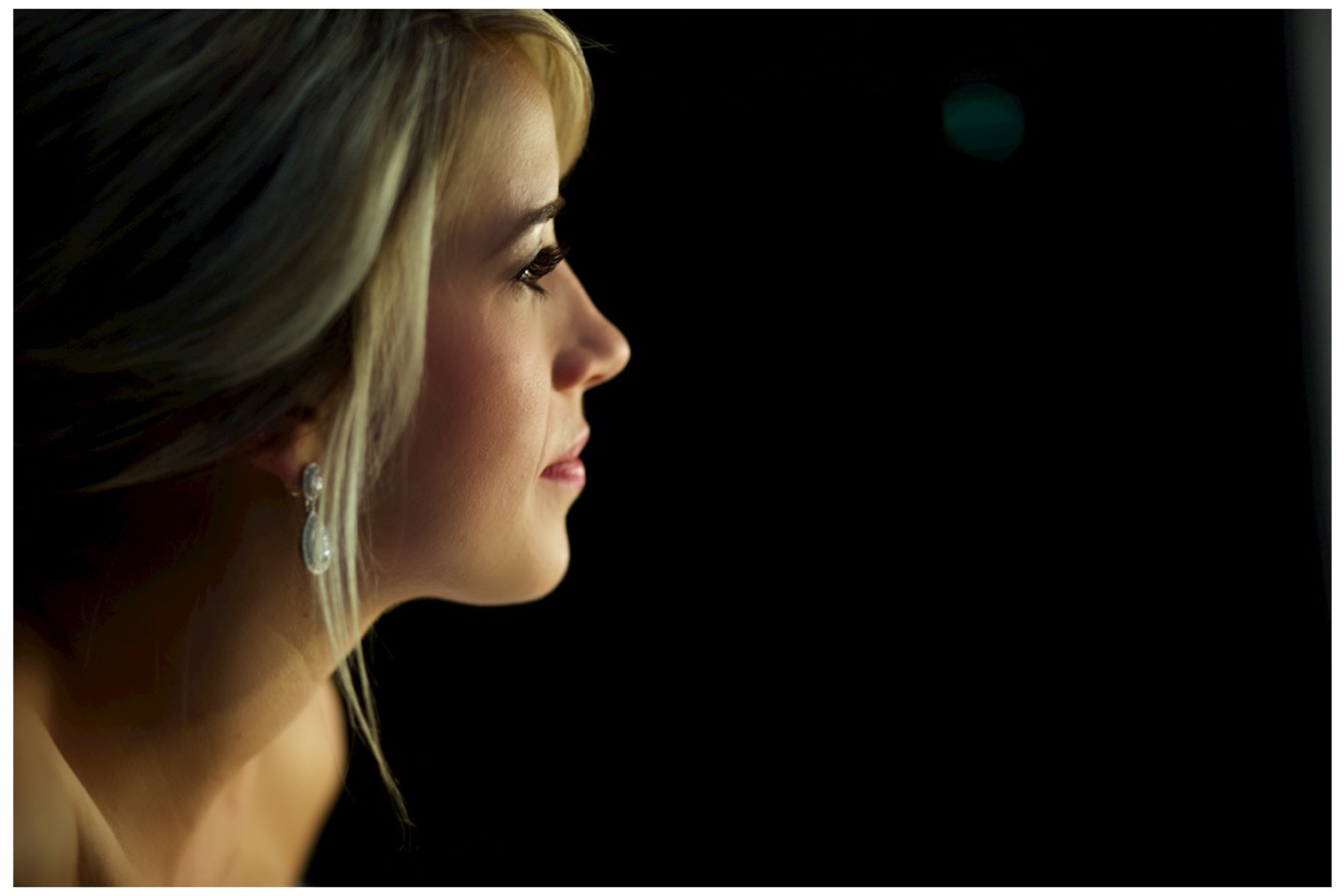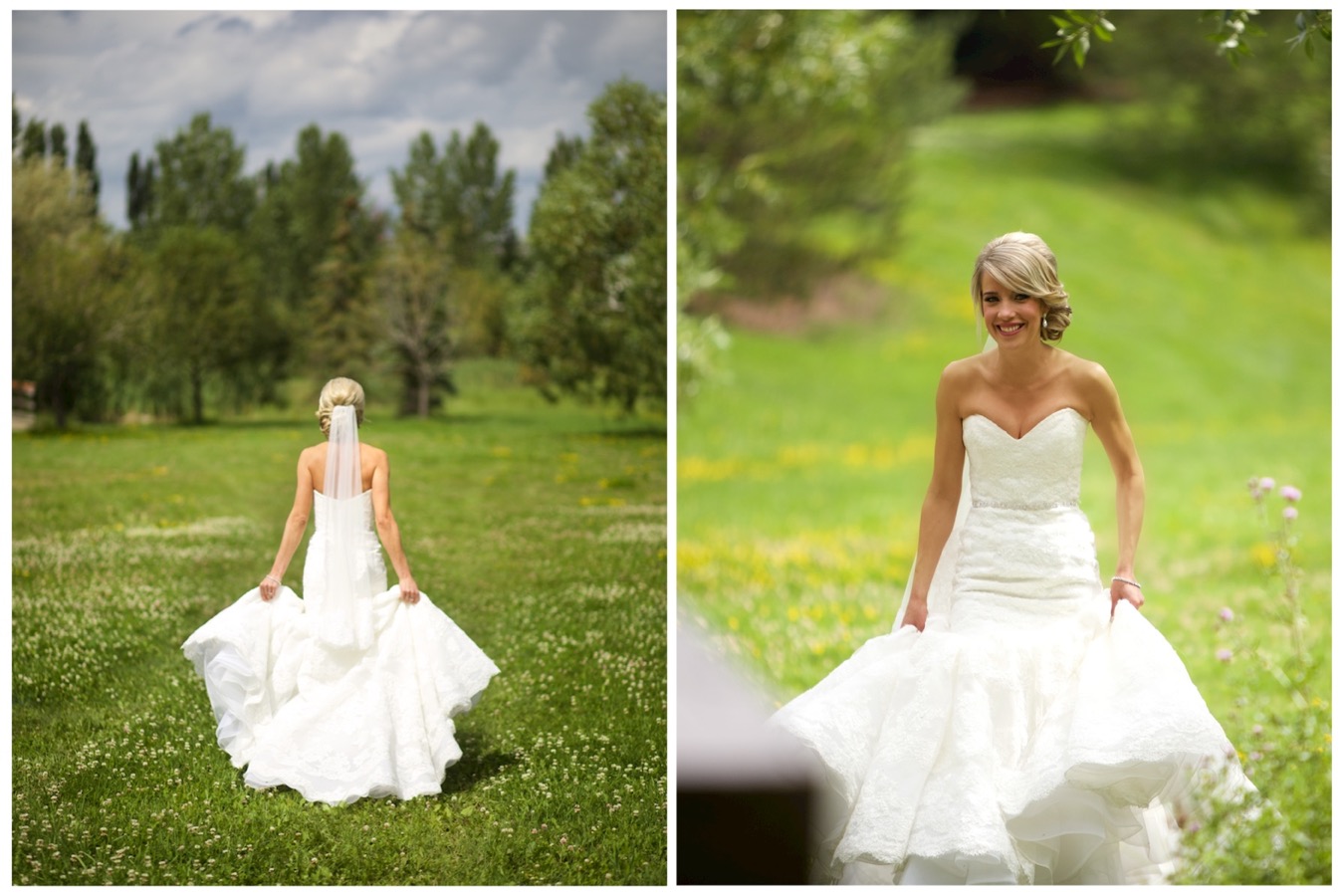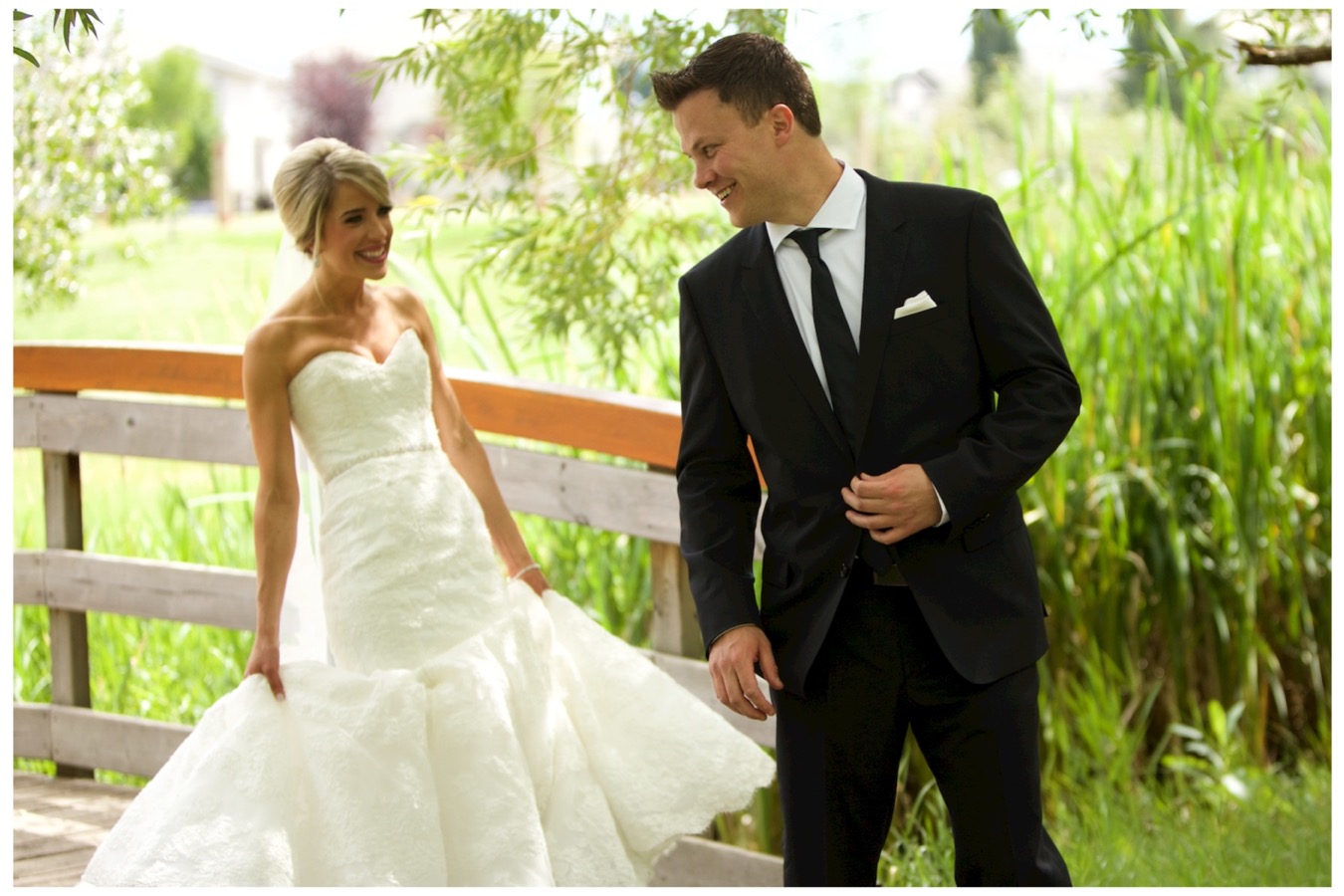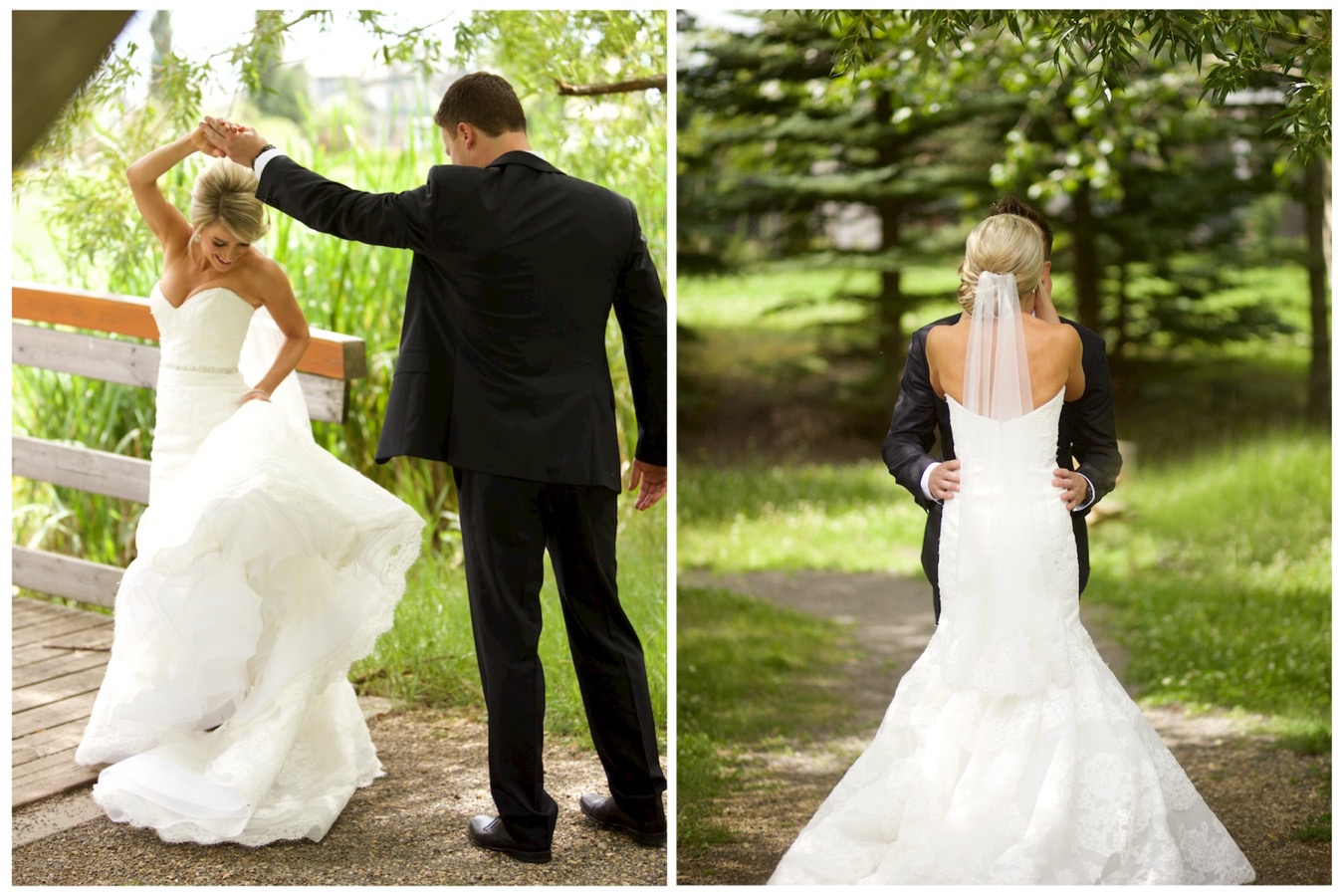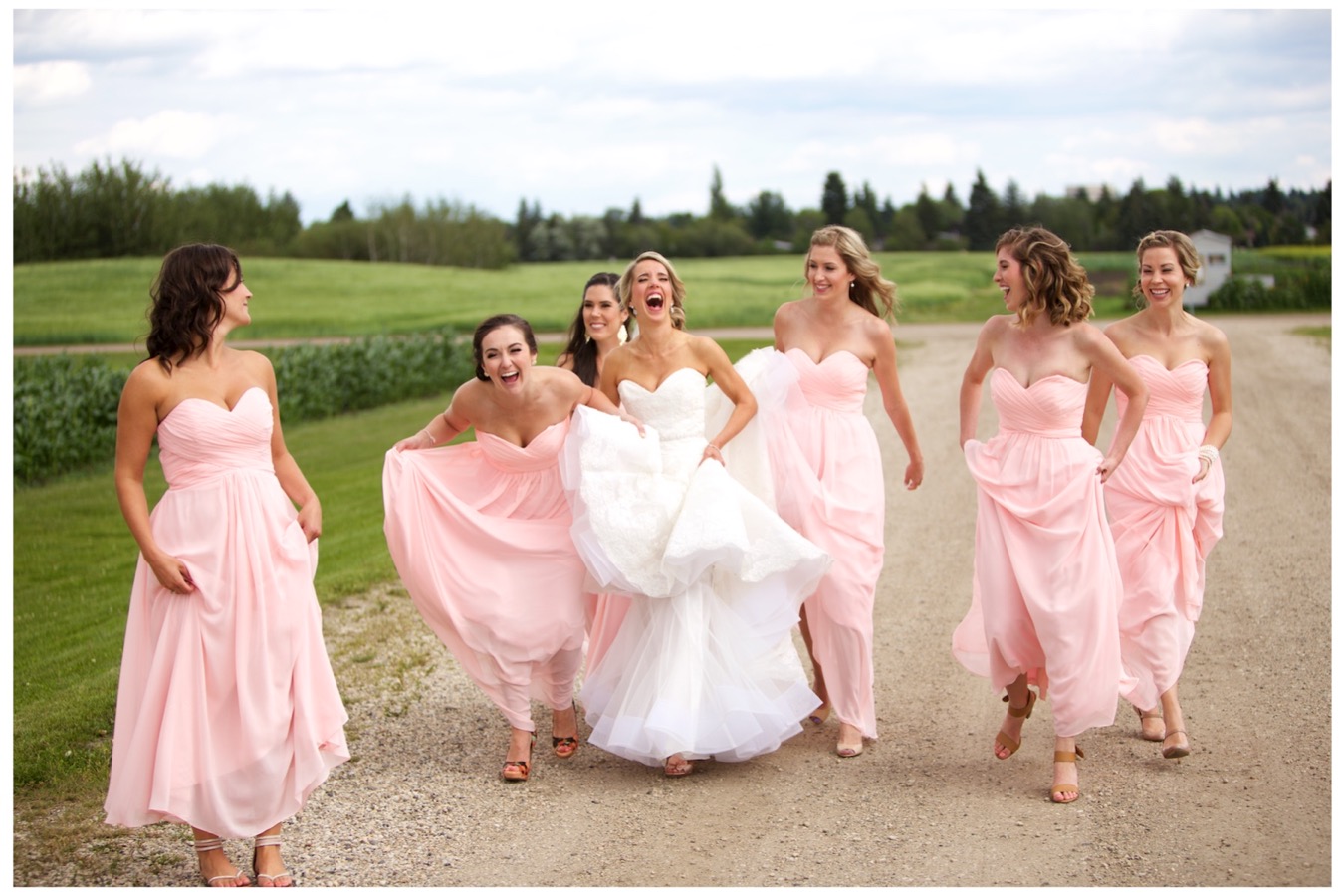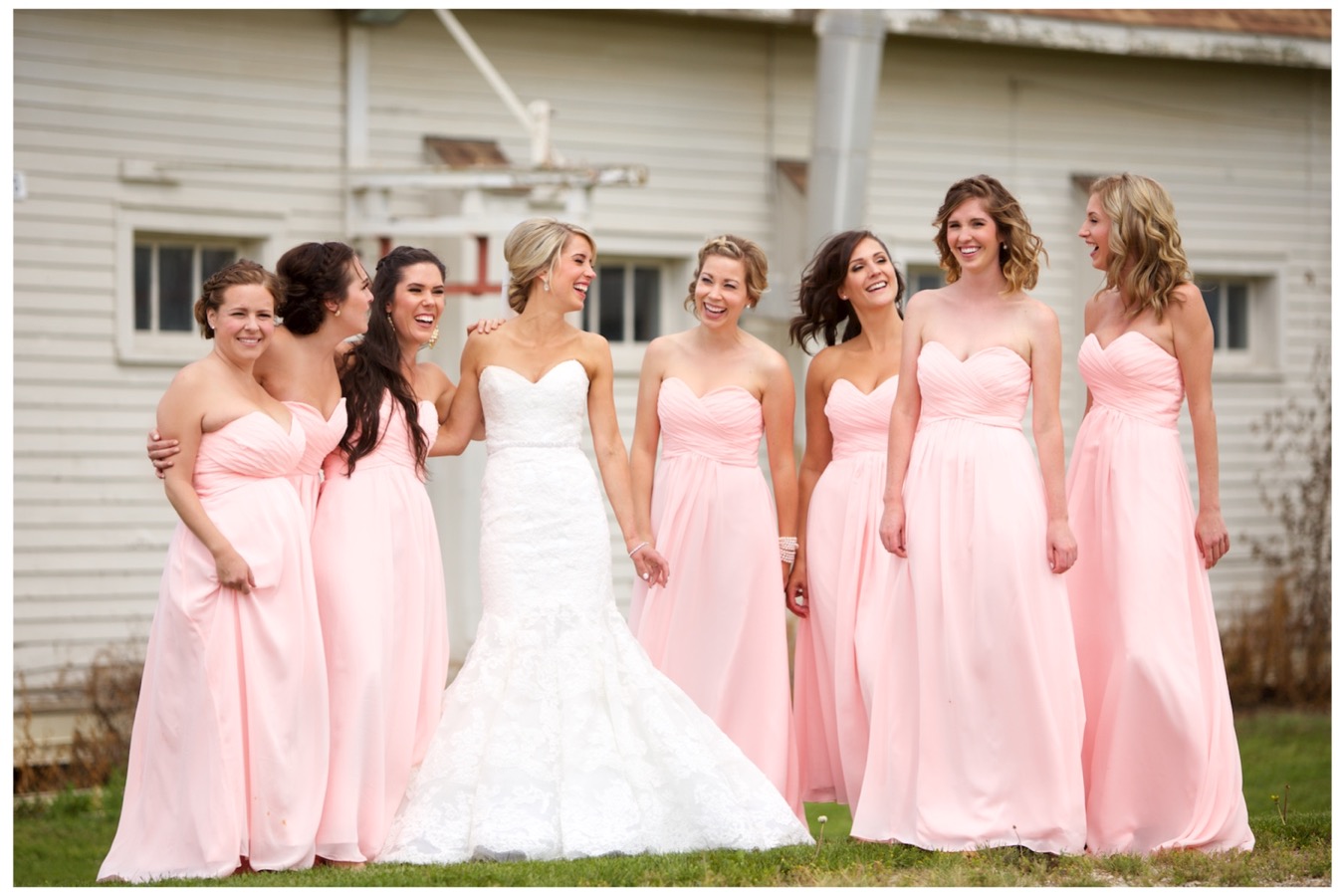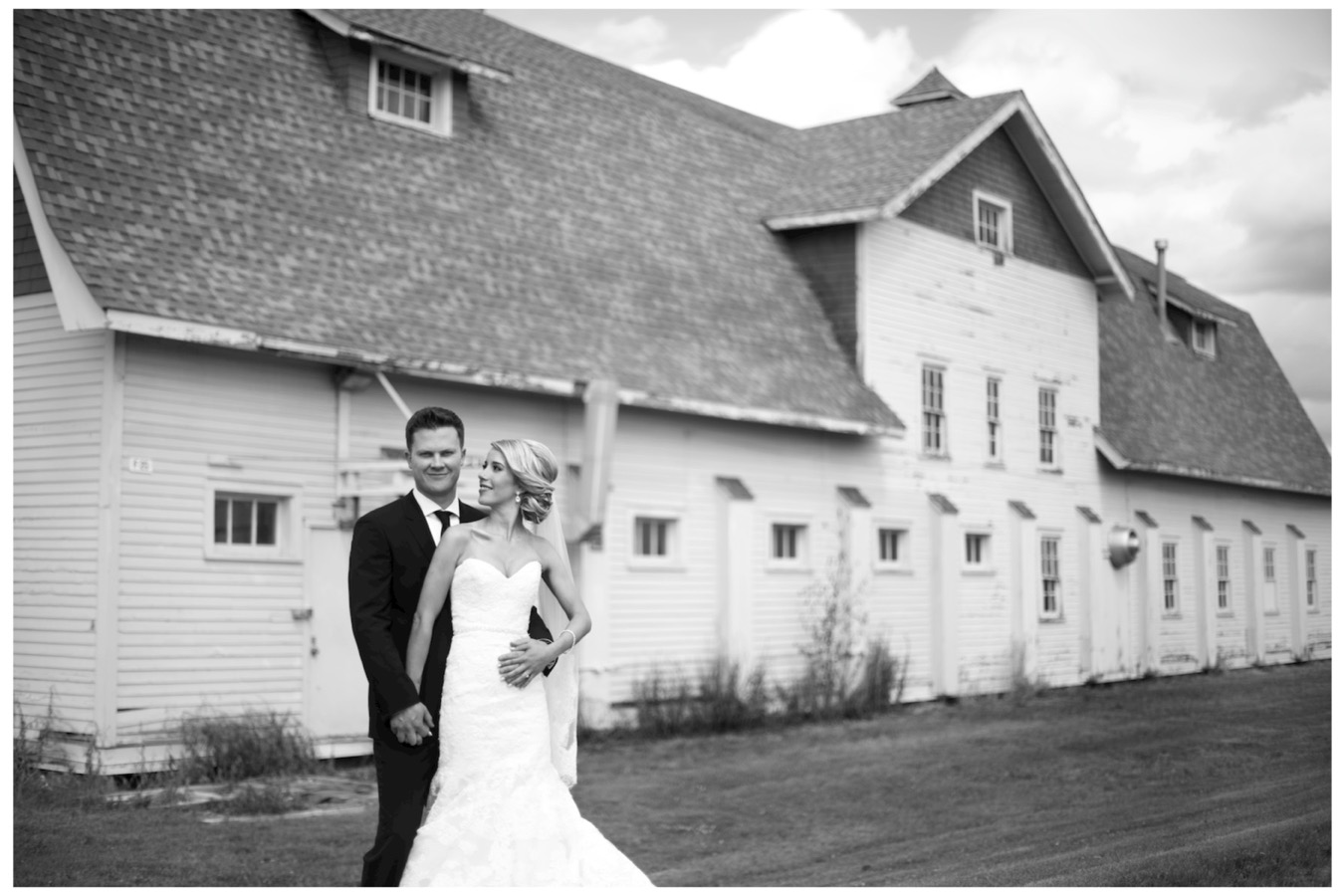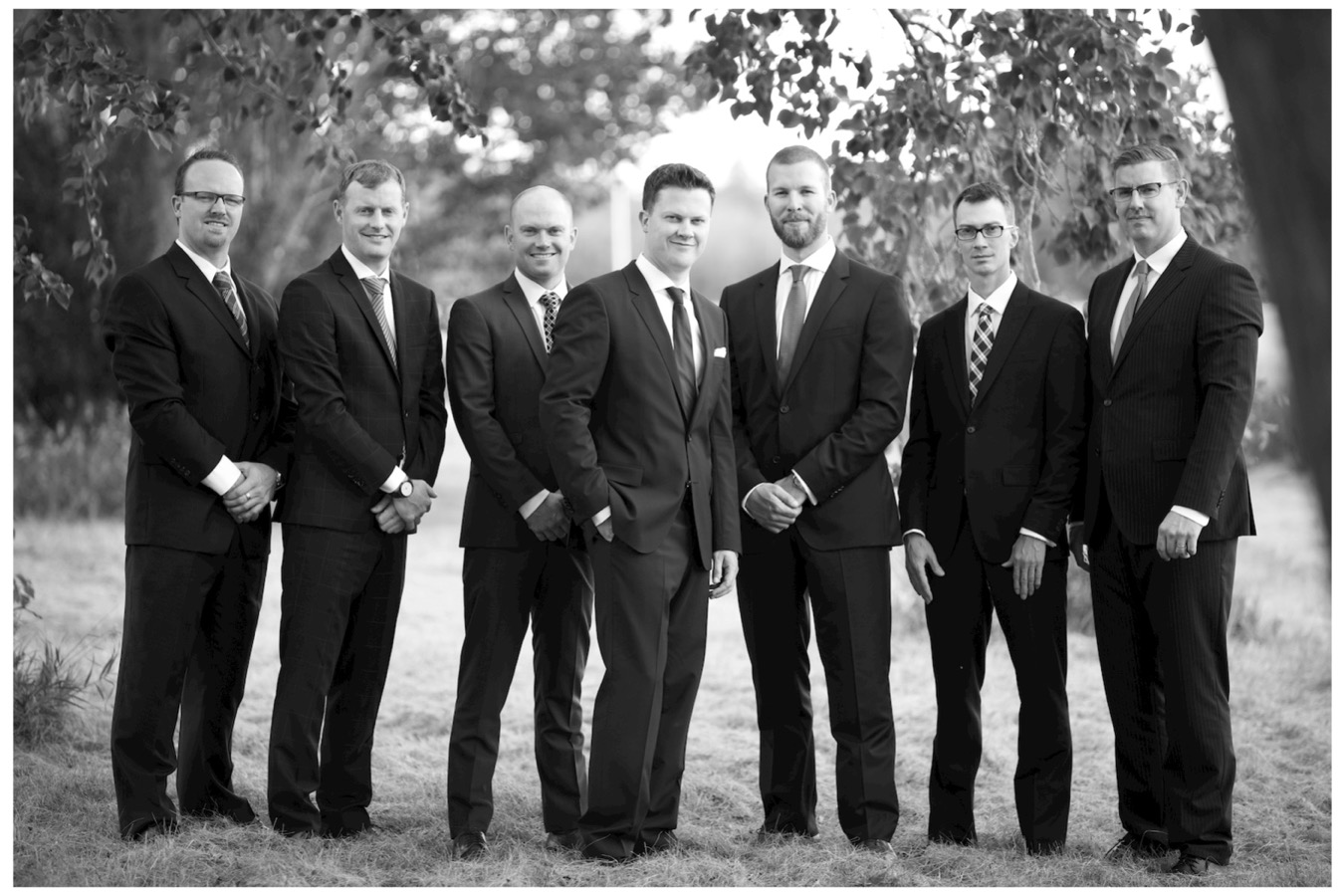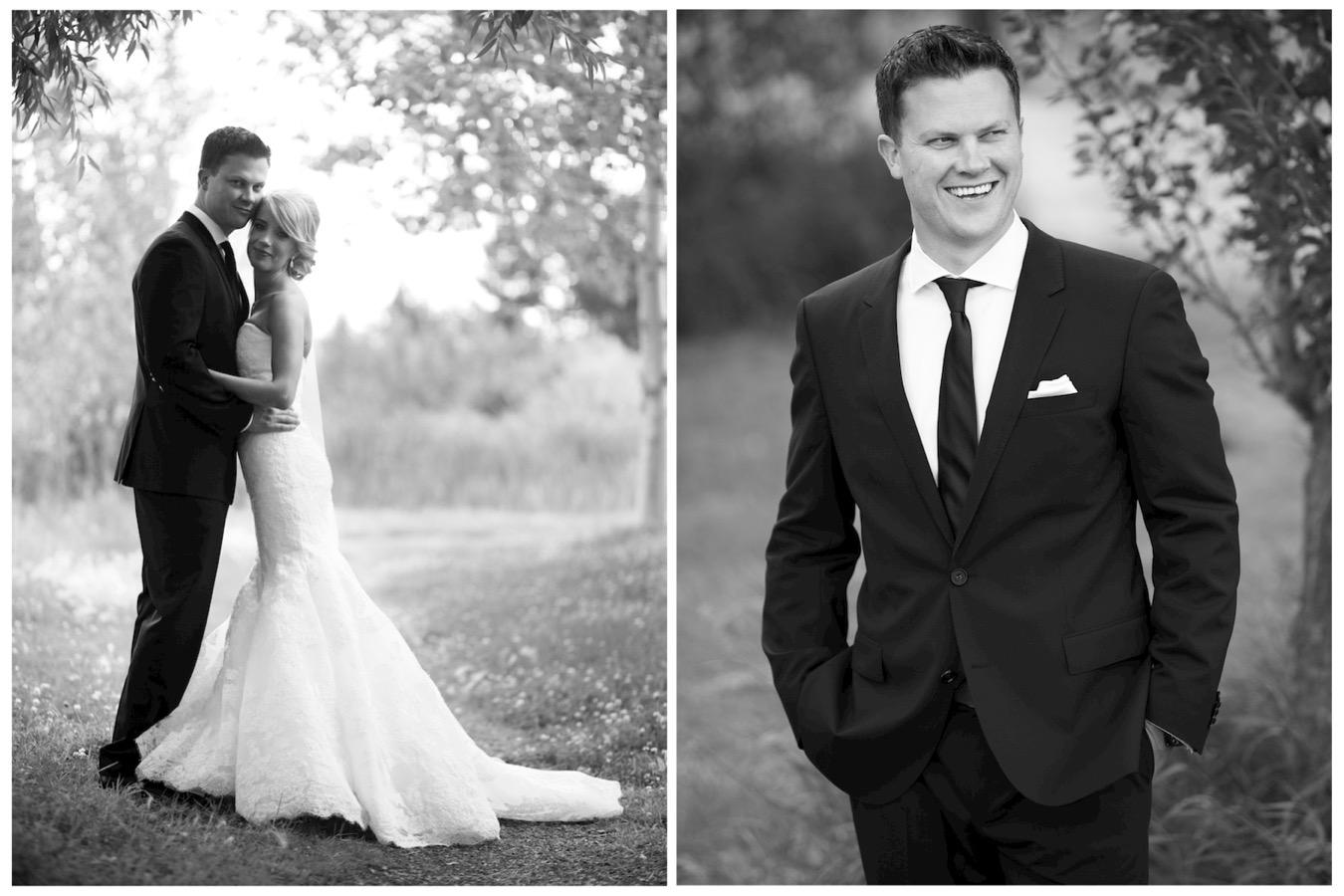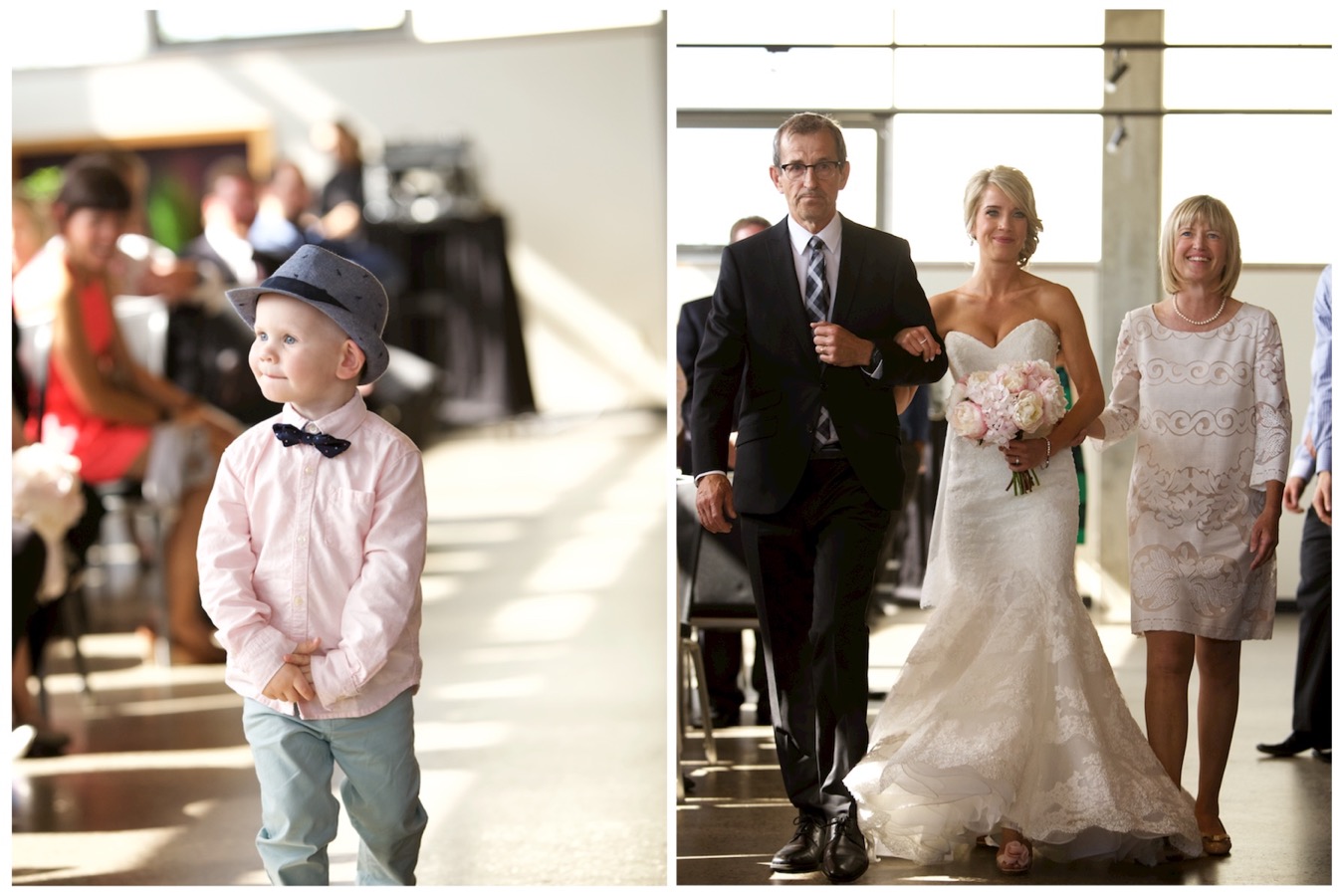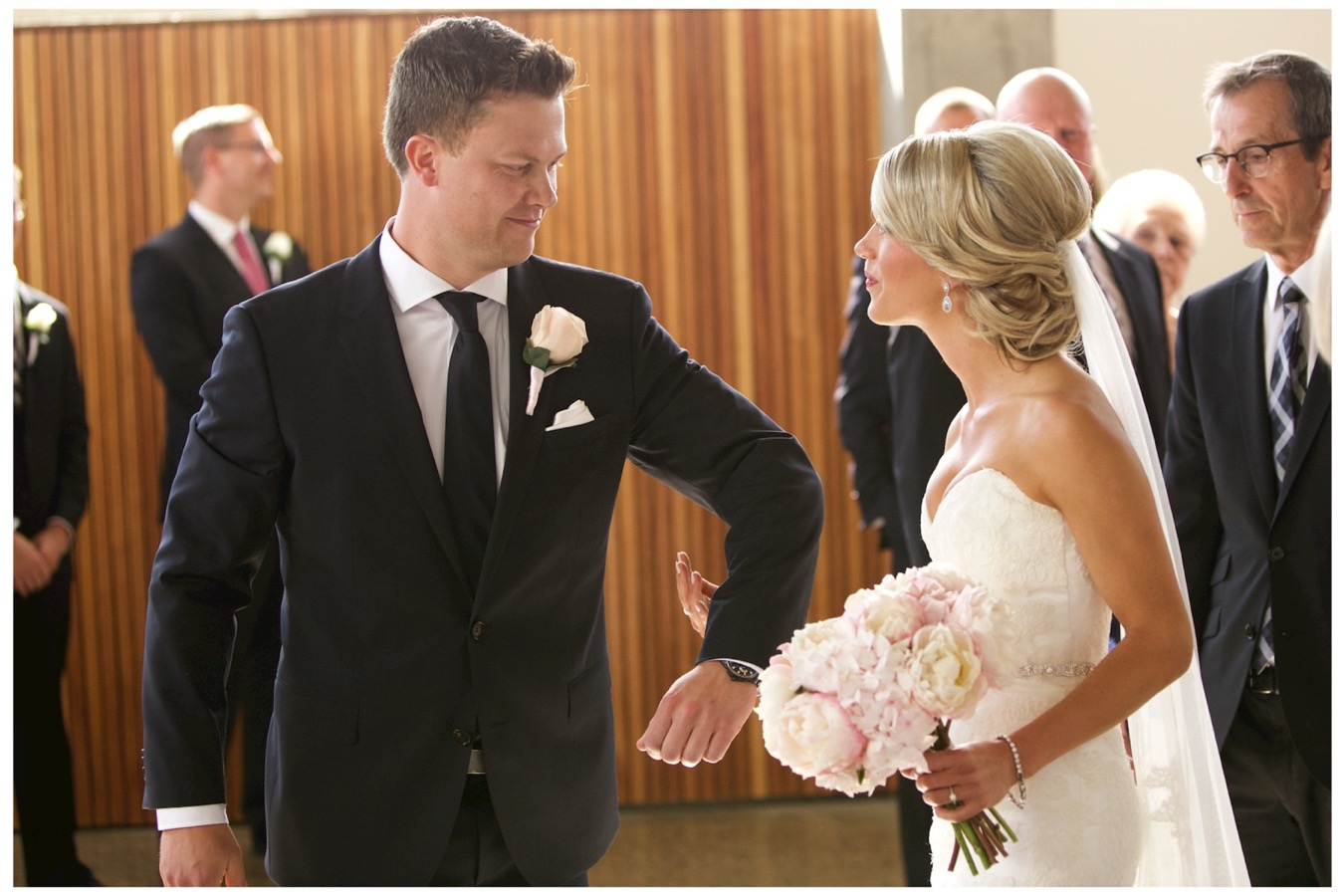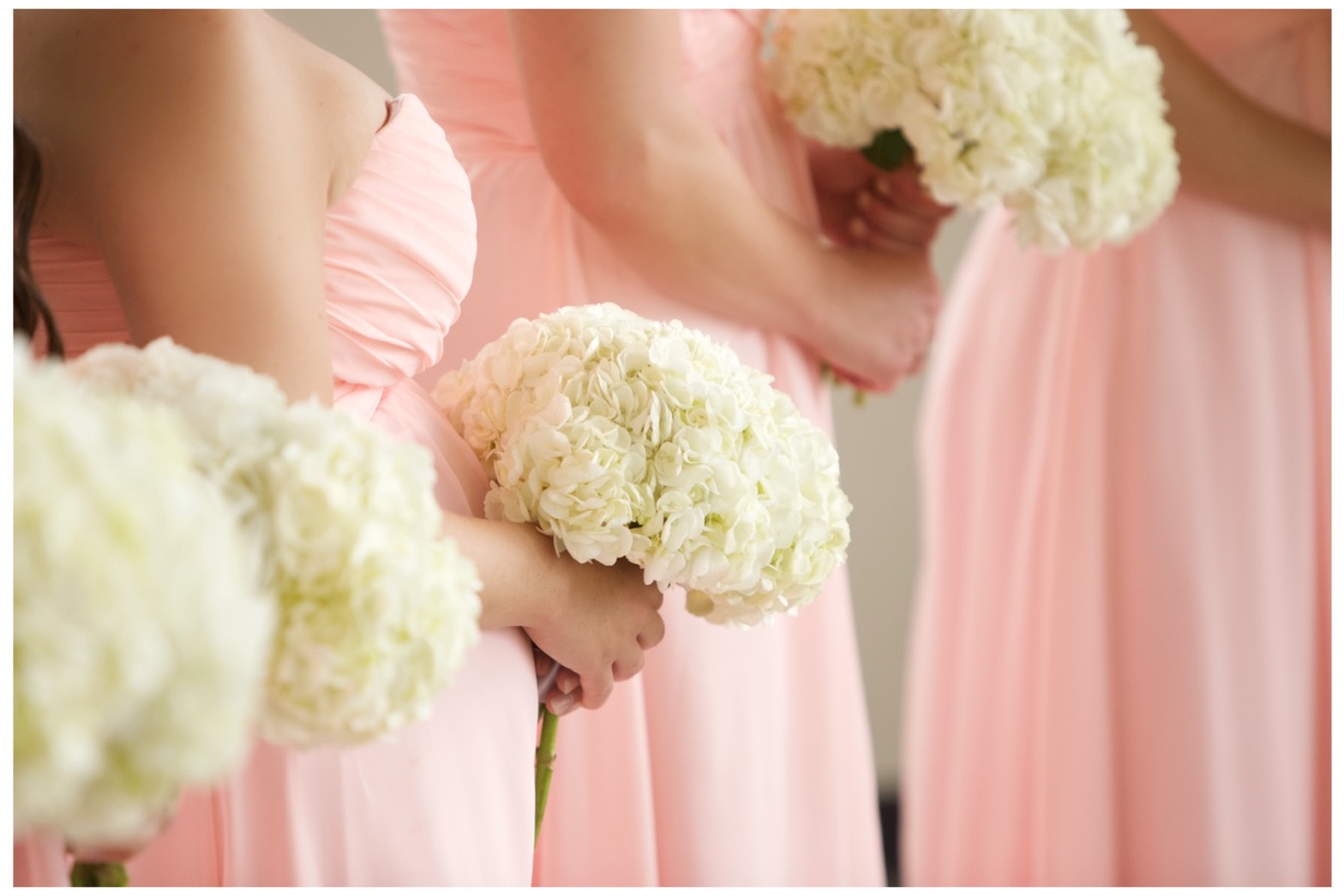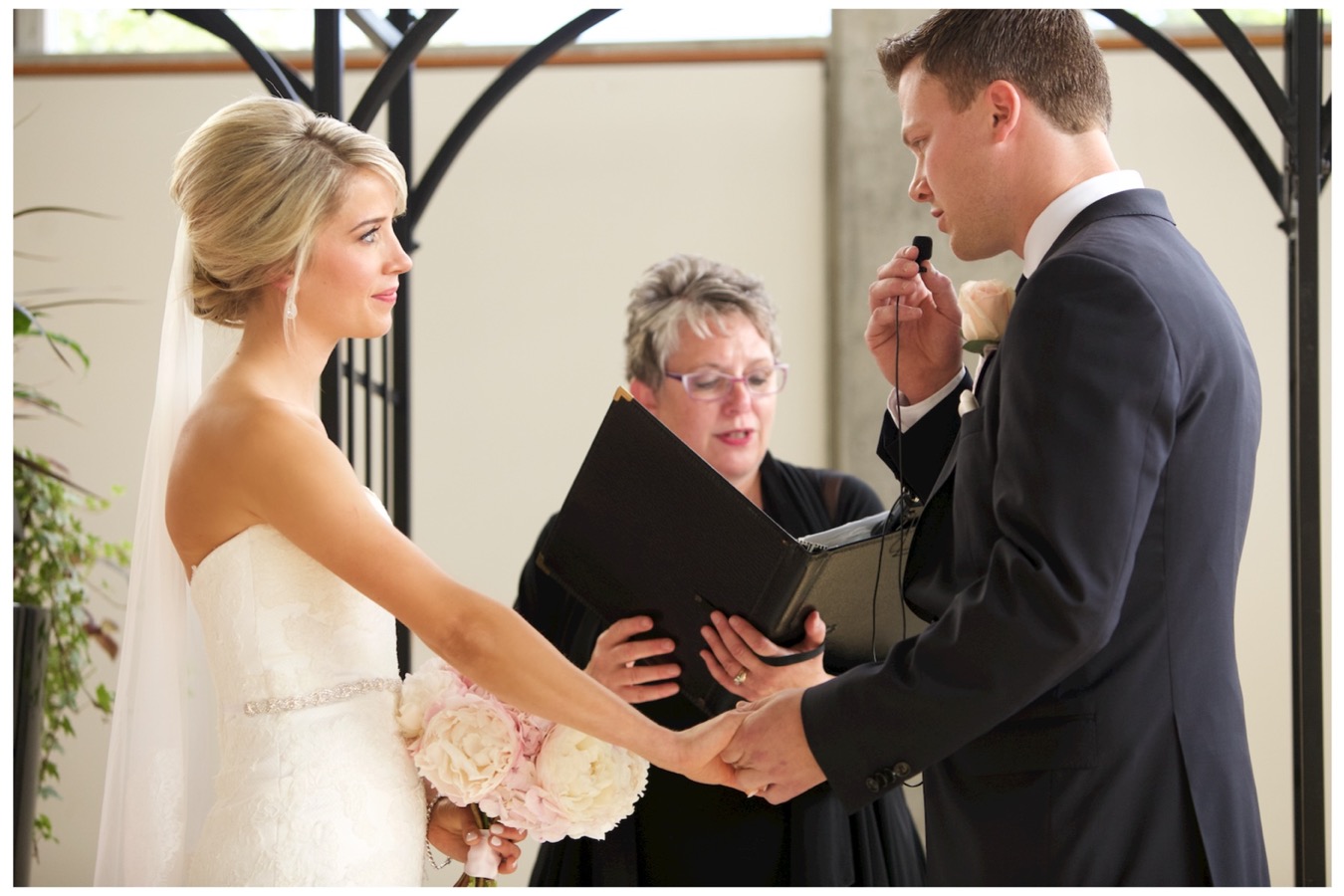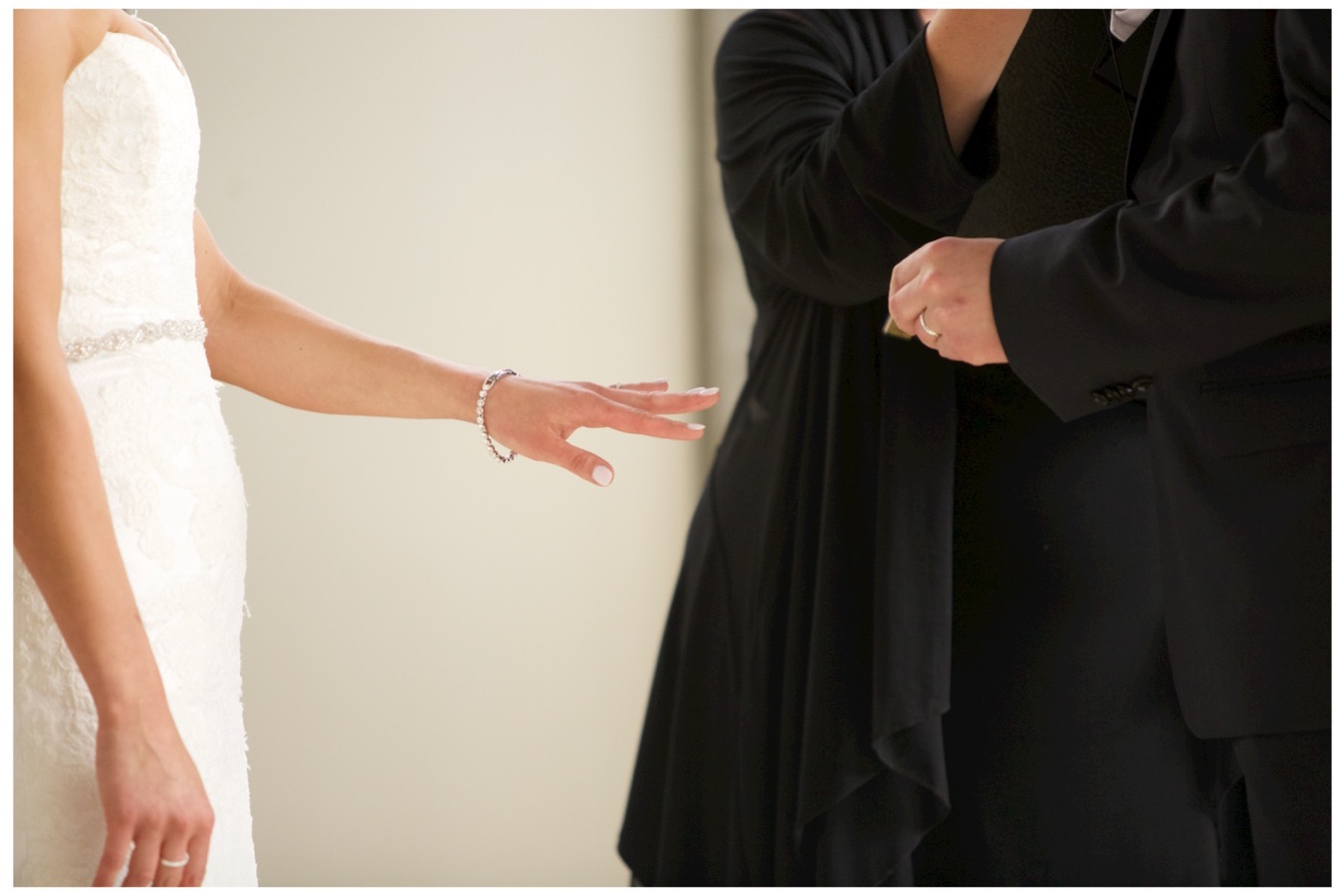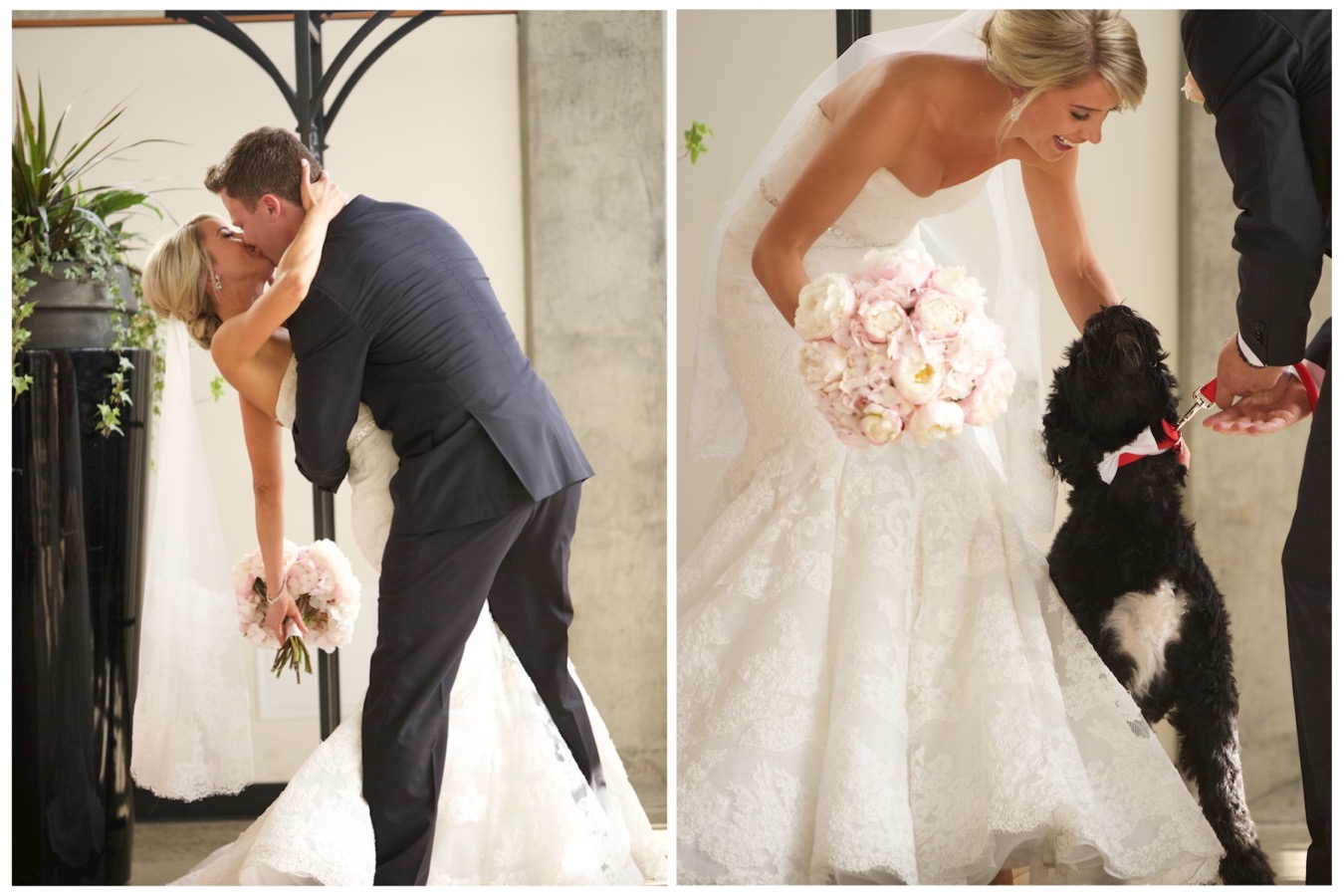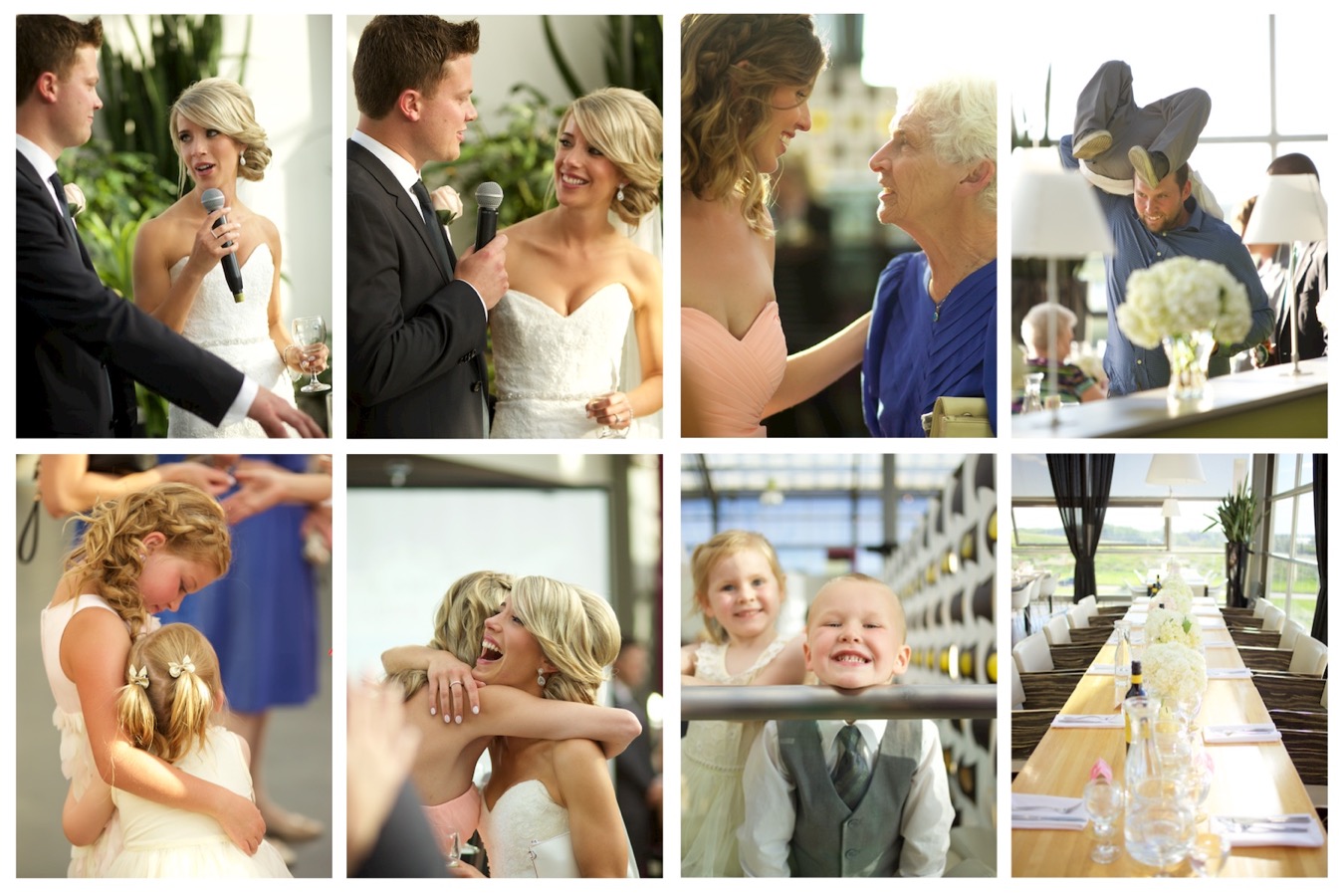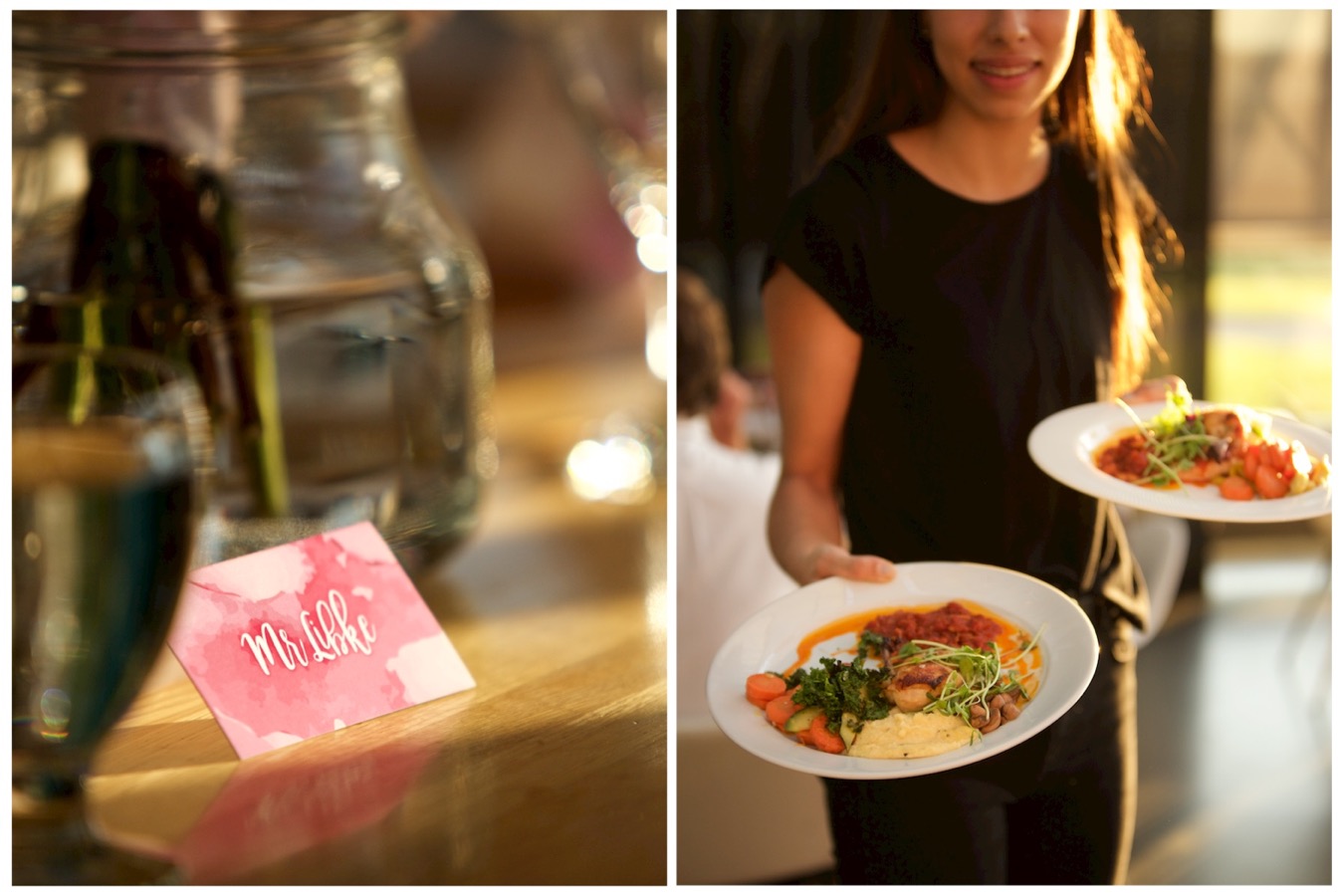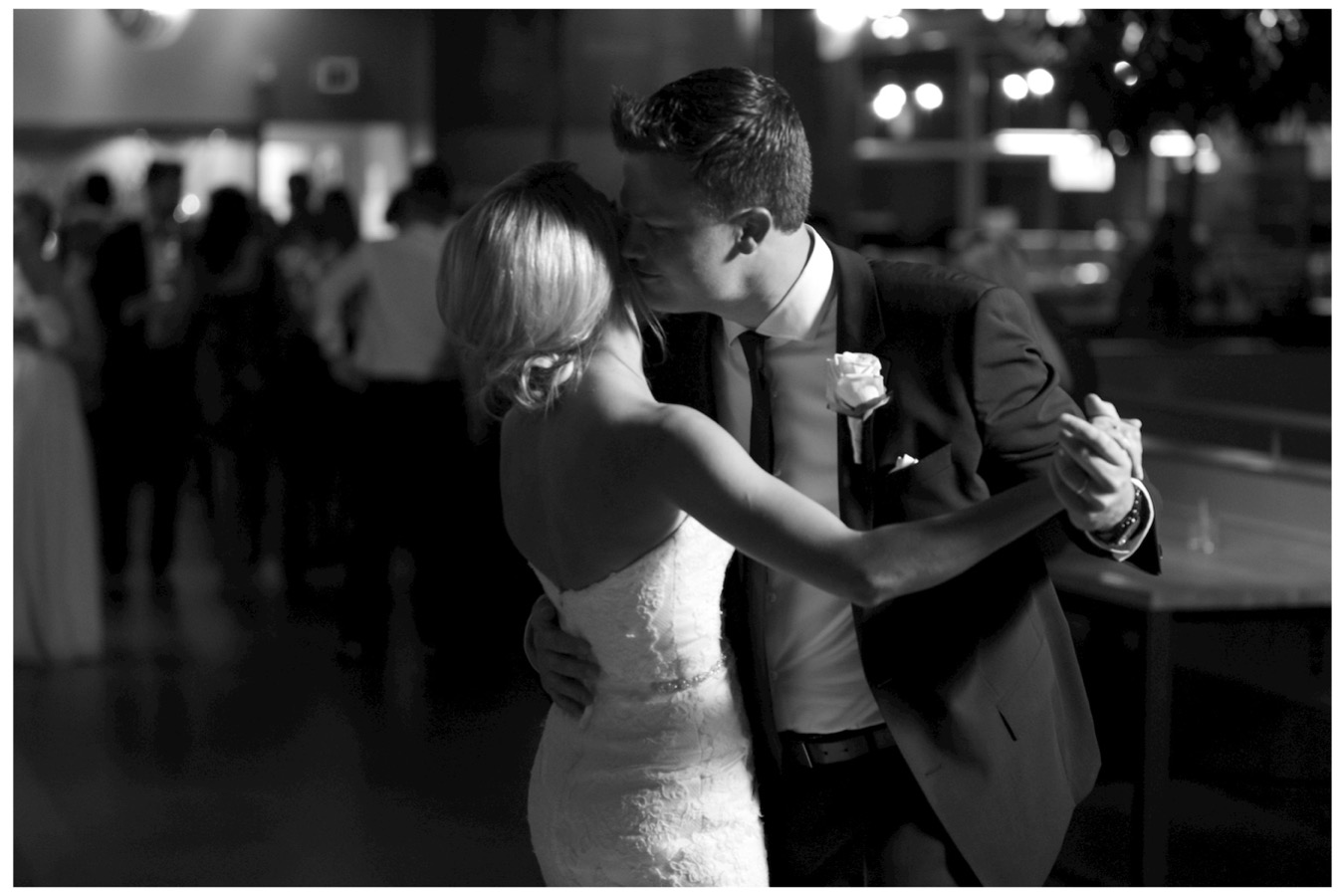 Family and friends of Amy and Bryce can click HERE to be notified when the whole wedding gallery is up and ready to view.