La Cite Francophone Wedding // Jessica and Simon's Wedding Day
After hanging out with Jessica and Simon in Vancouver for their engagement session, we knew their wedding was going to be a ton of fun, but just calling "fun" would have been a huge understatement! From beginning to end, the smiles on the peoples faces all around us and the love that everyone showed for Jessica and Simon made for an unforgettable wedding in all the right ways.
And I haven't even gotten to Jessica and Simon yet! Maybe I should let the photos do the rest of the talking though :)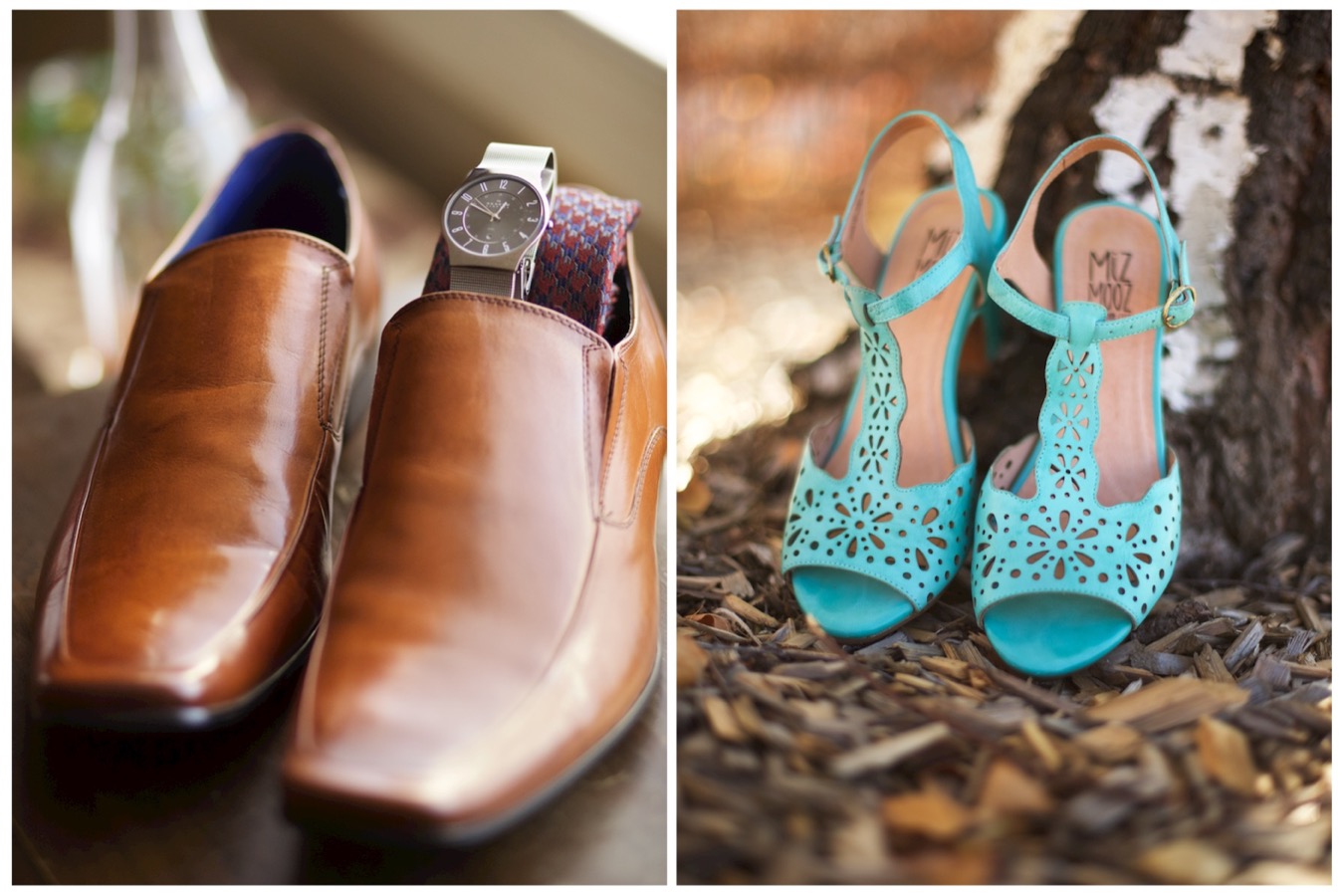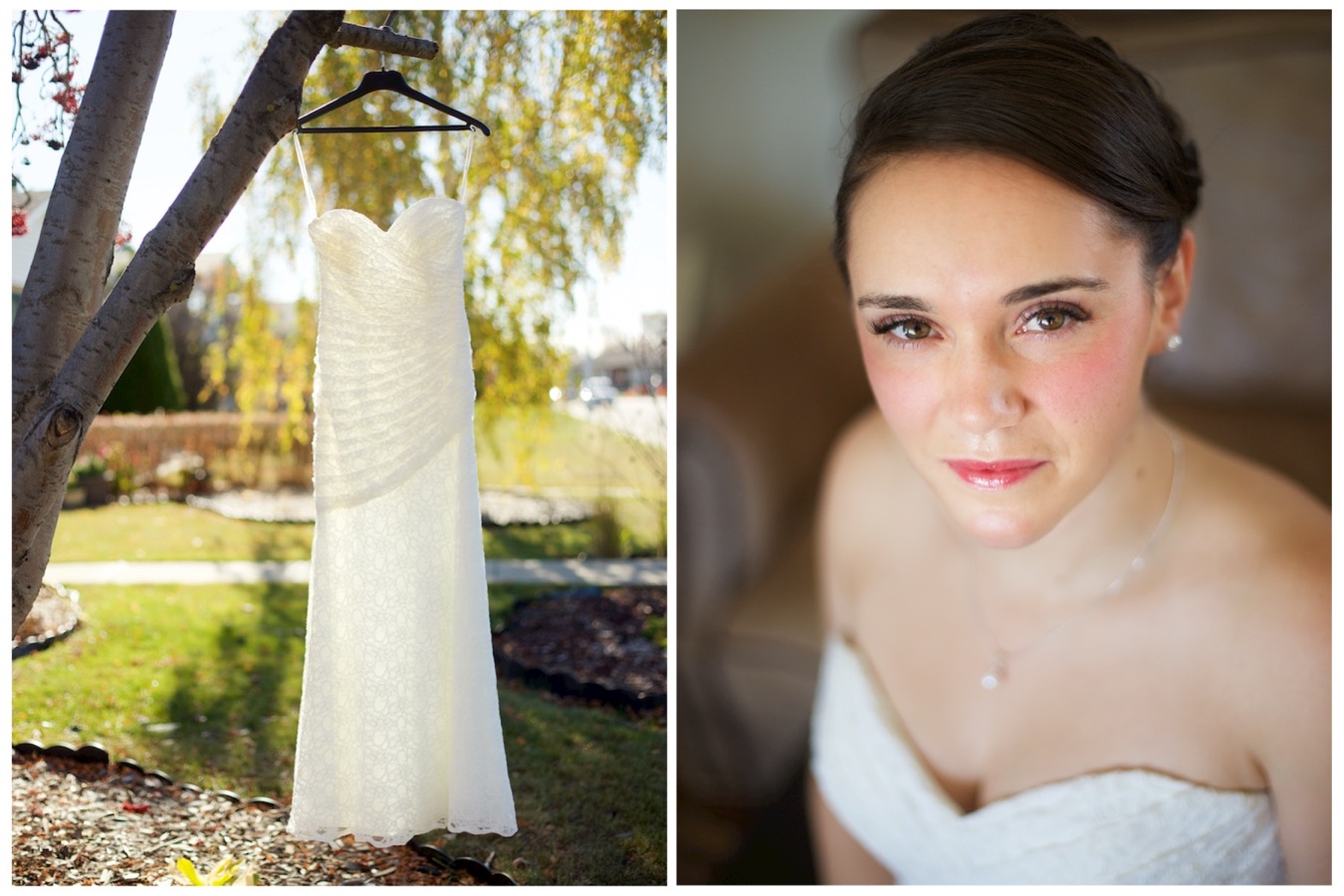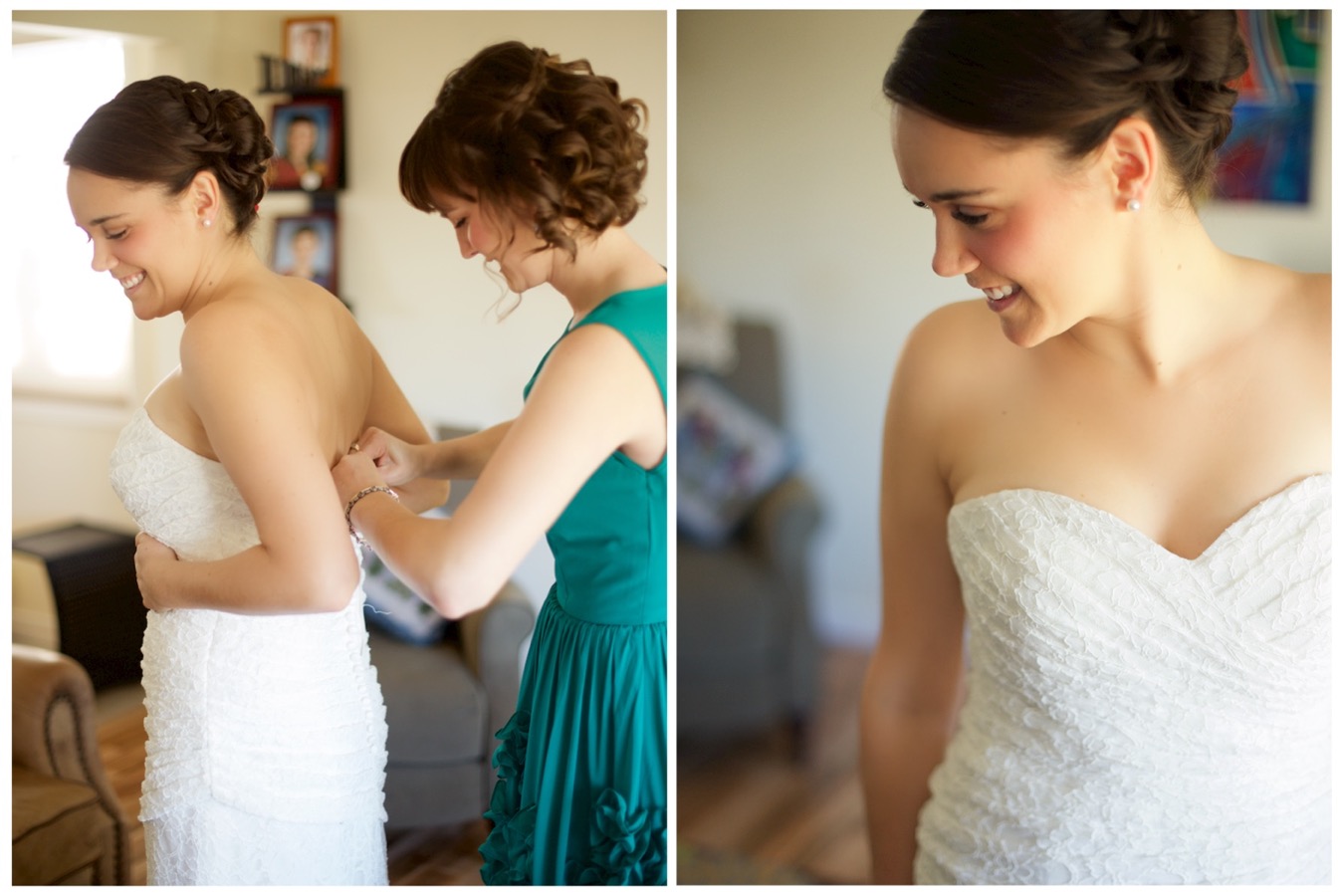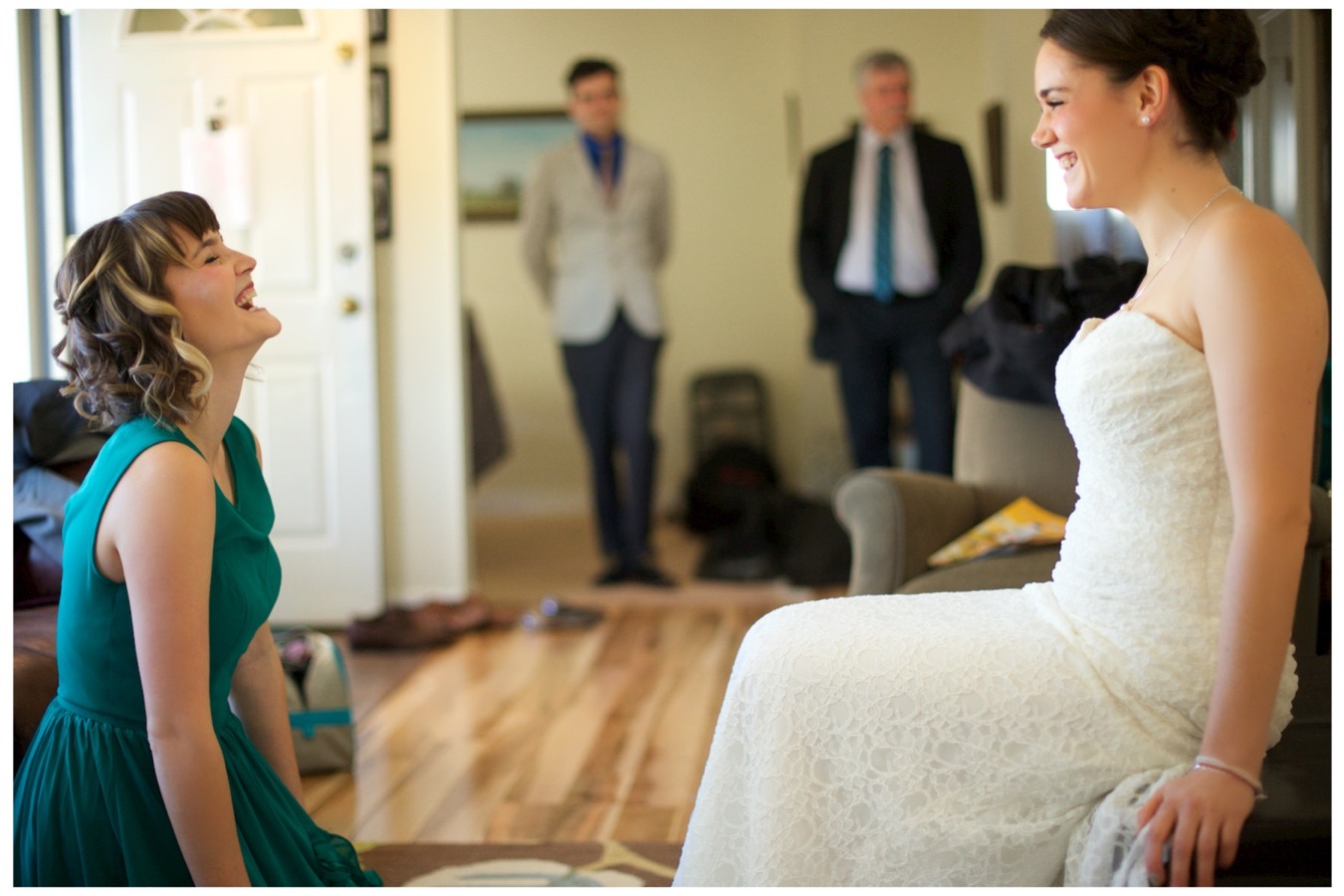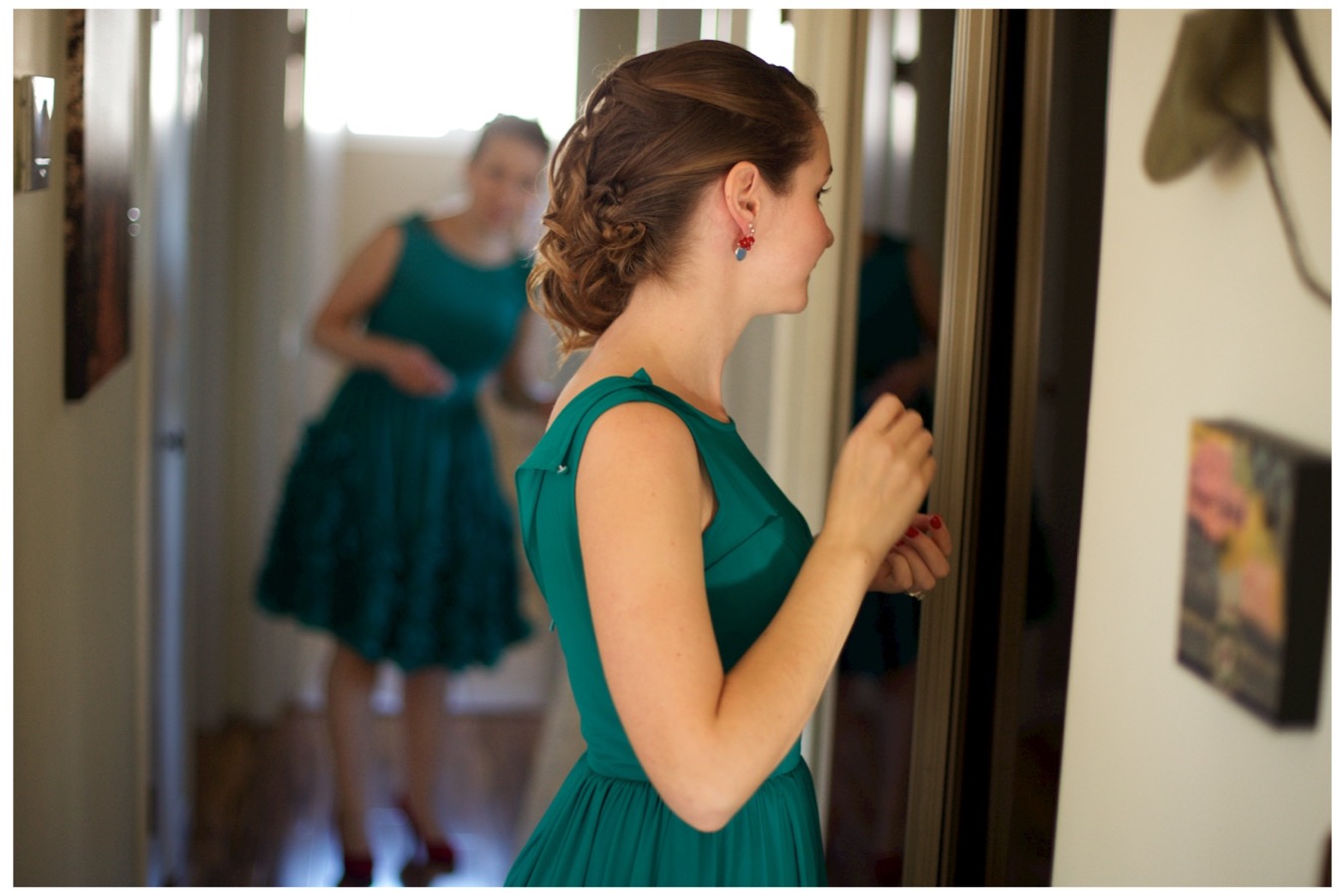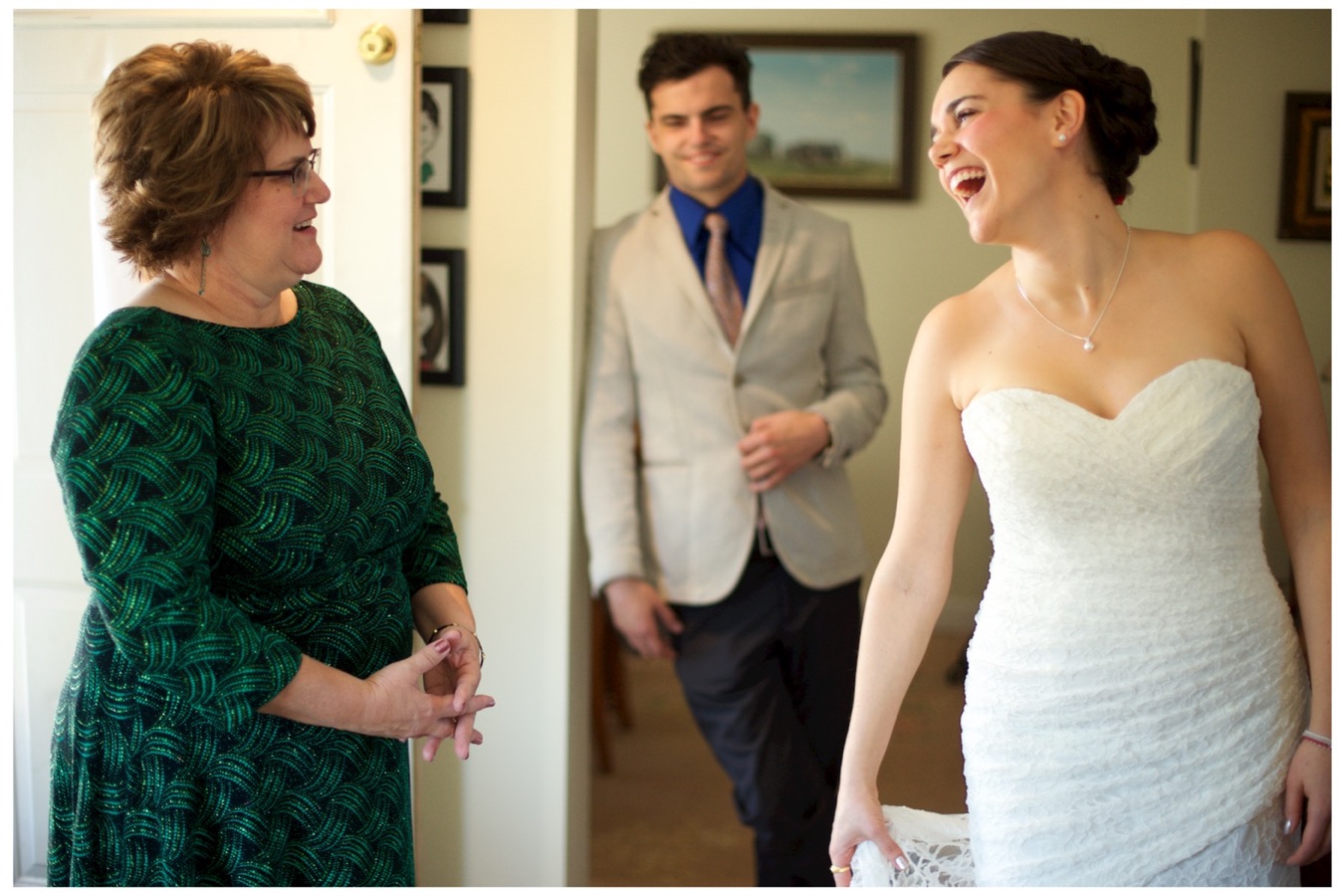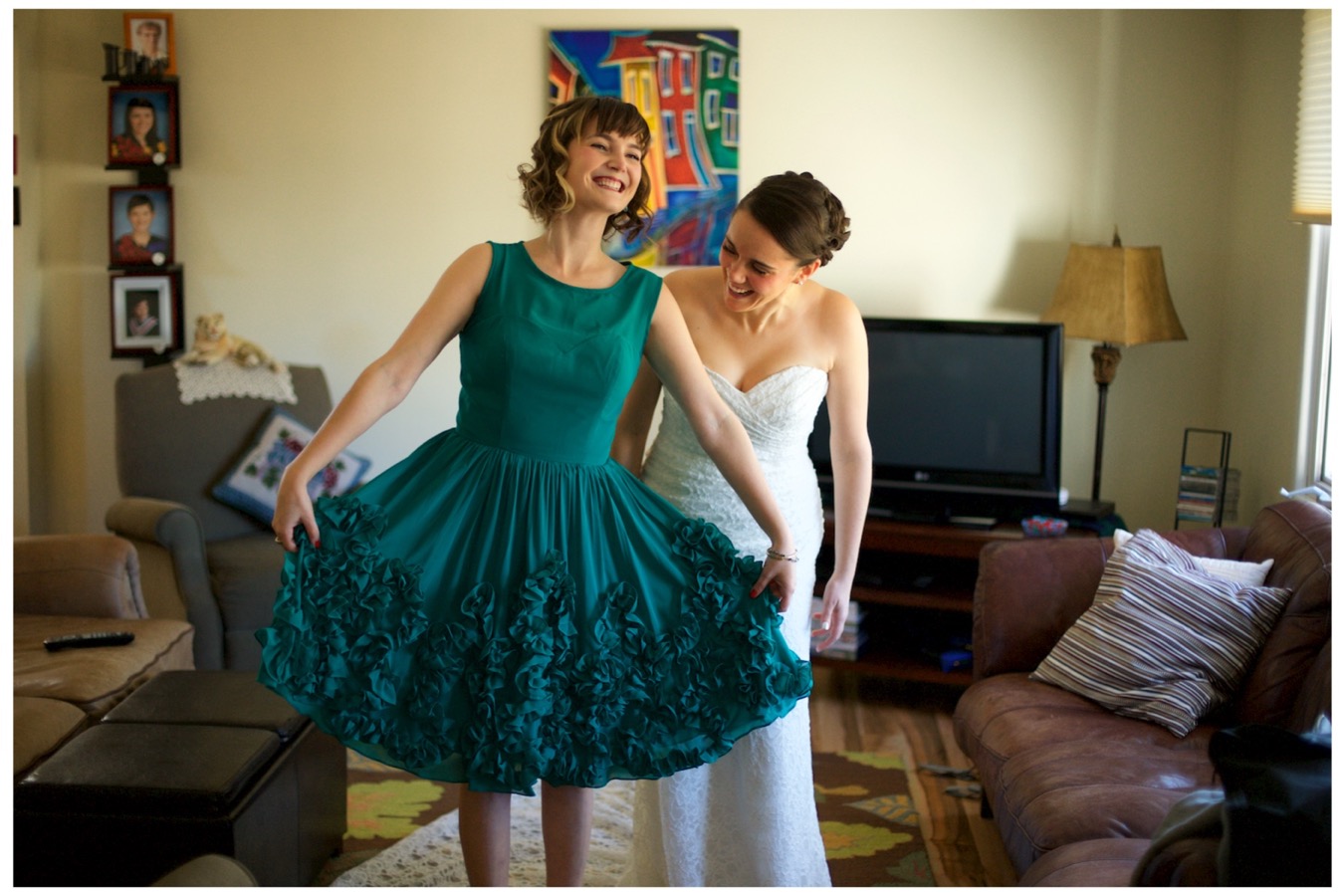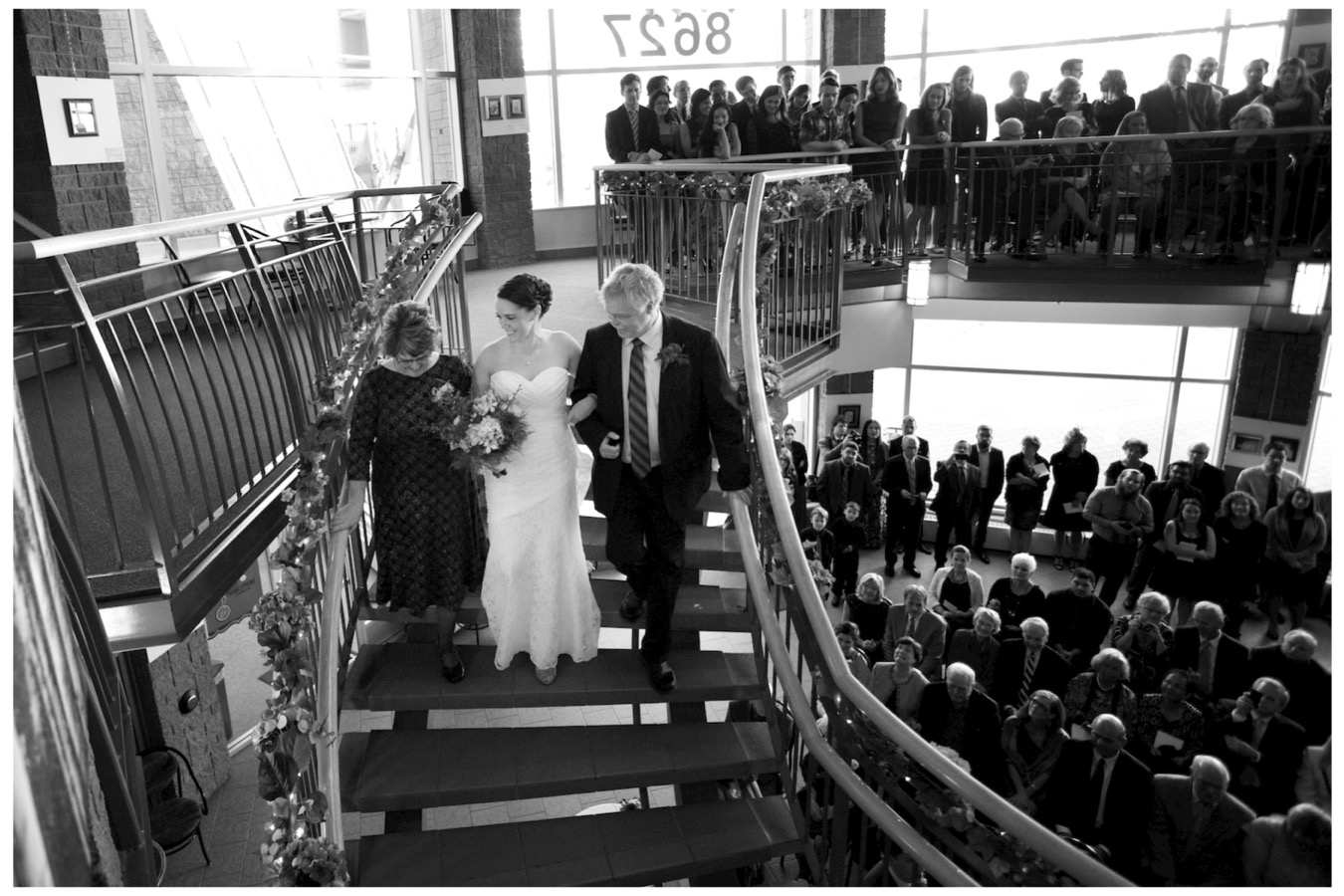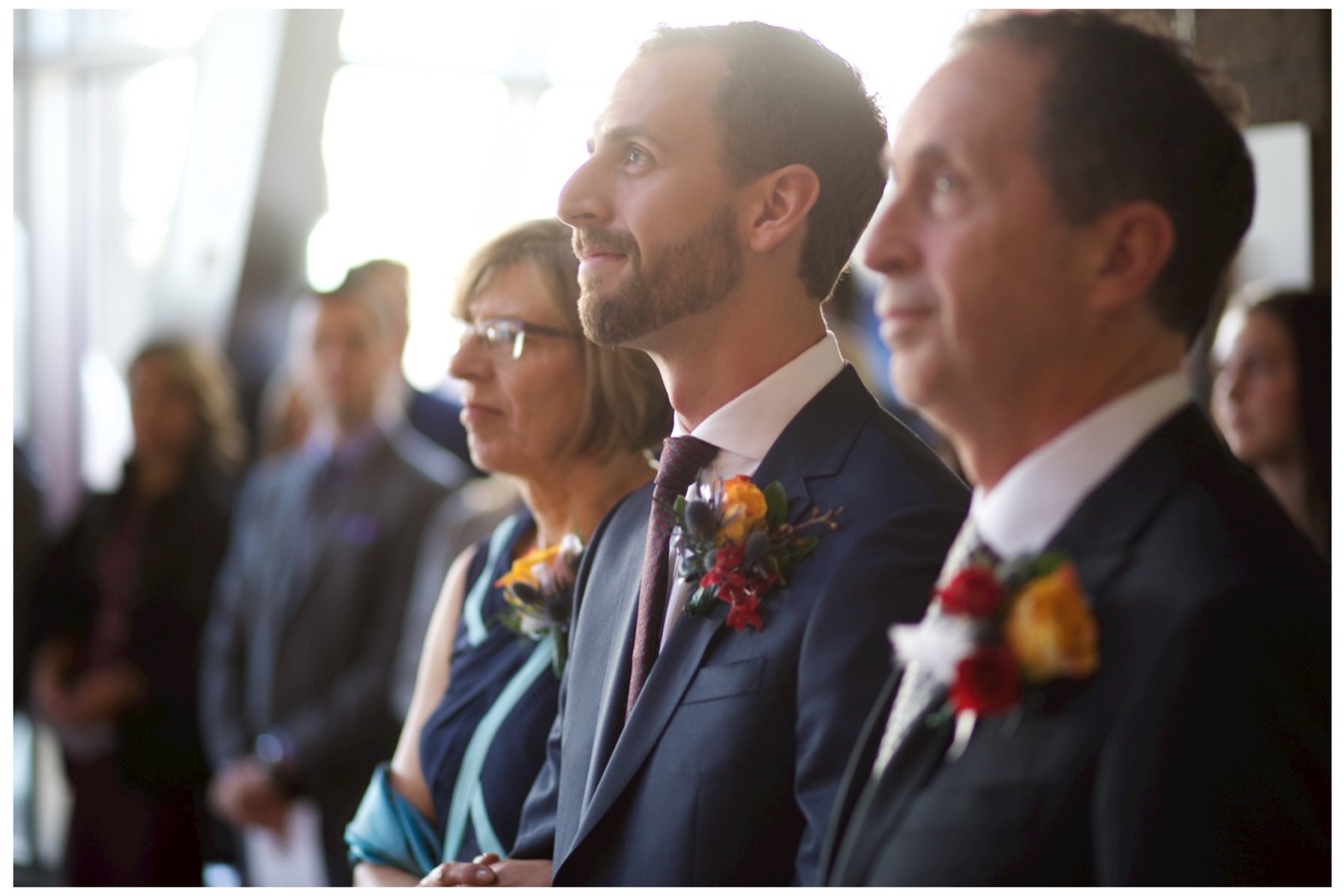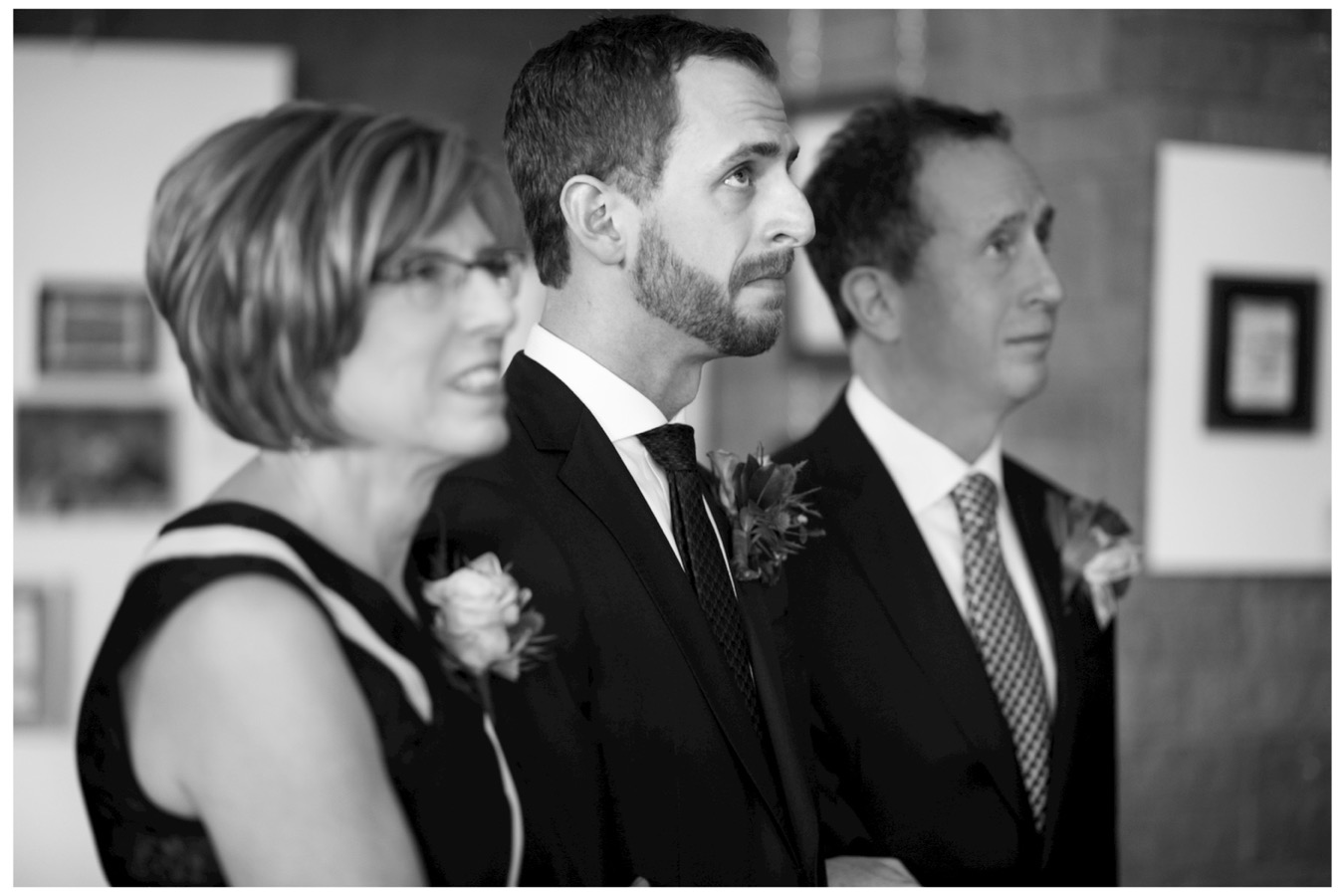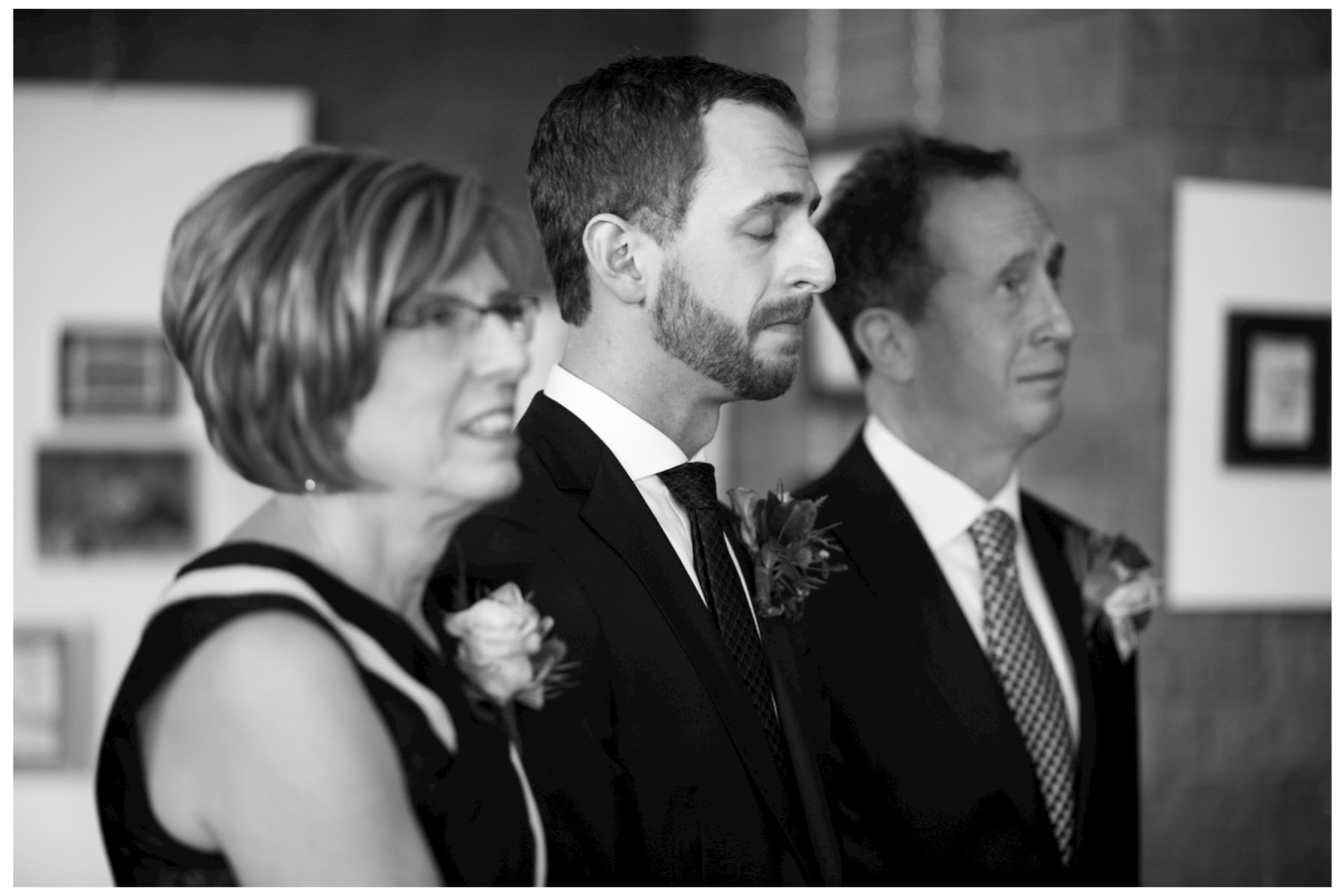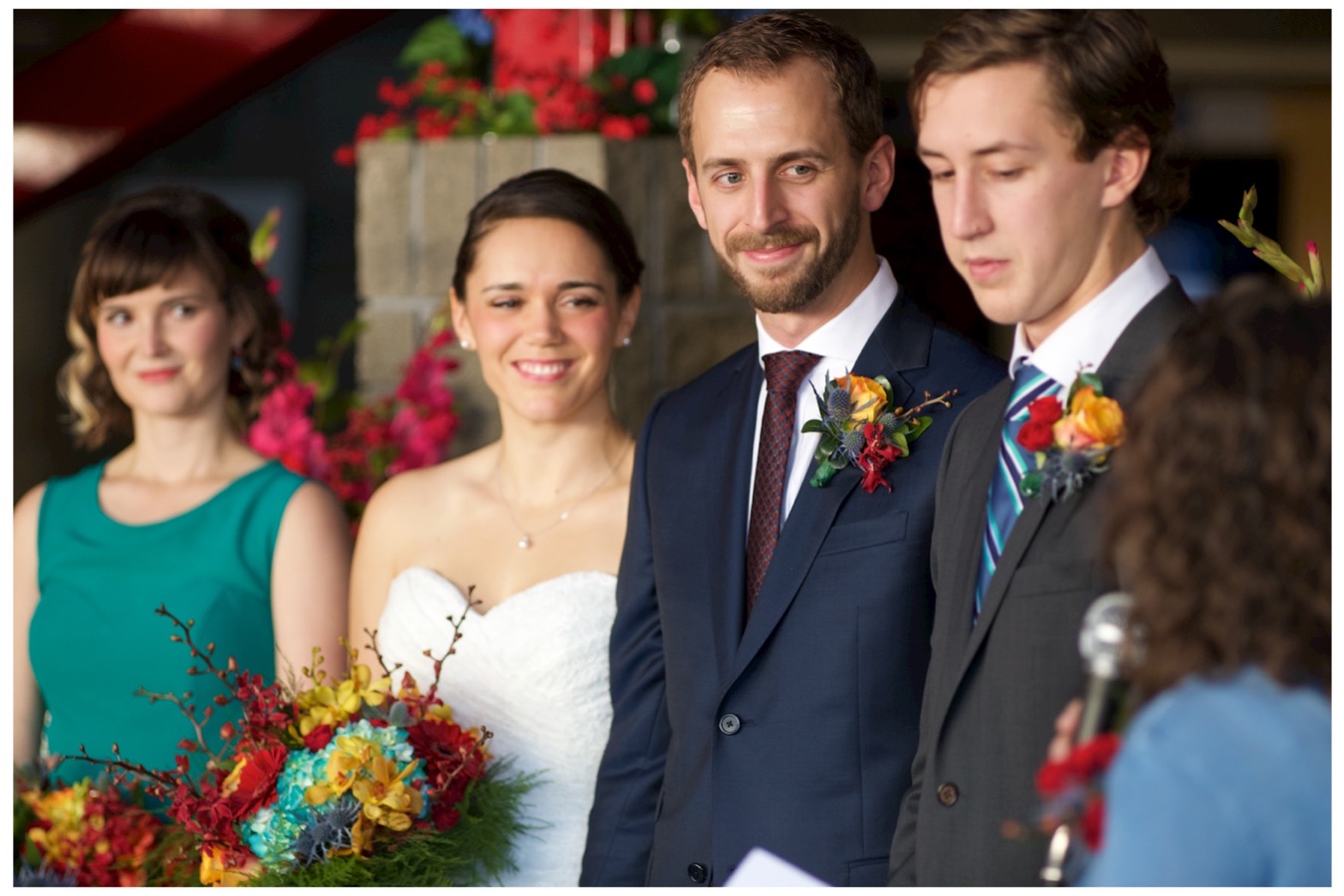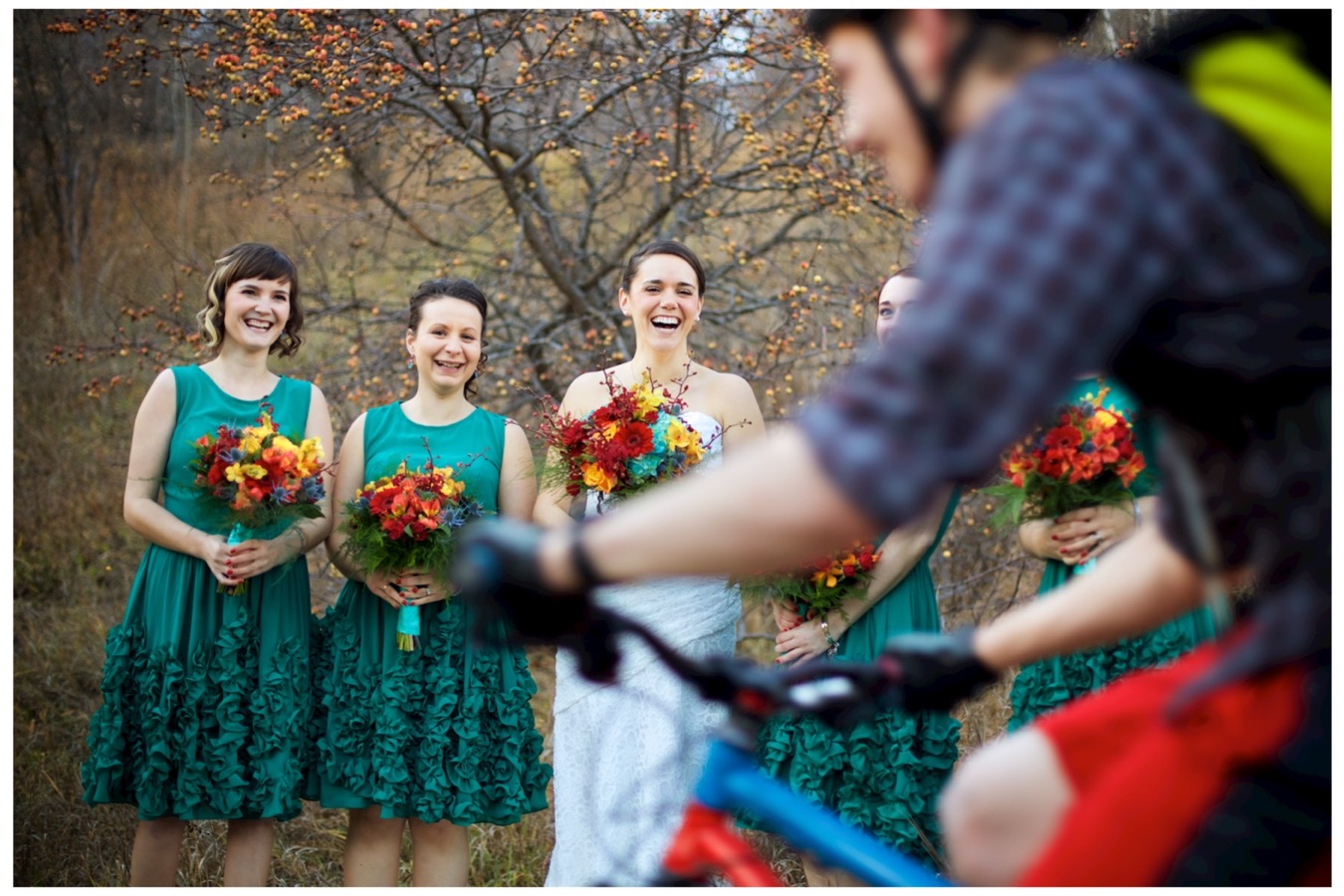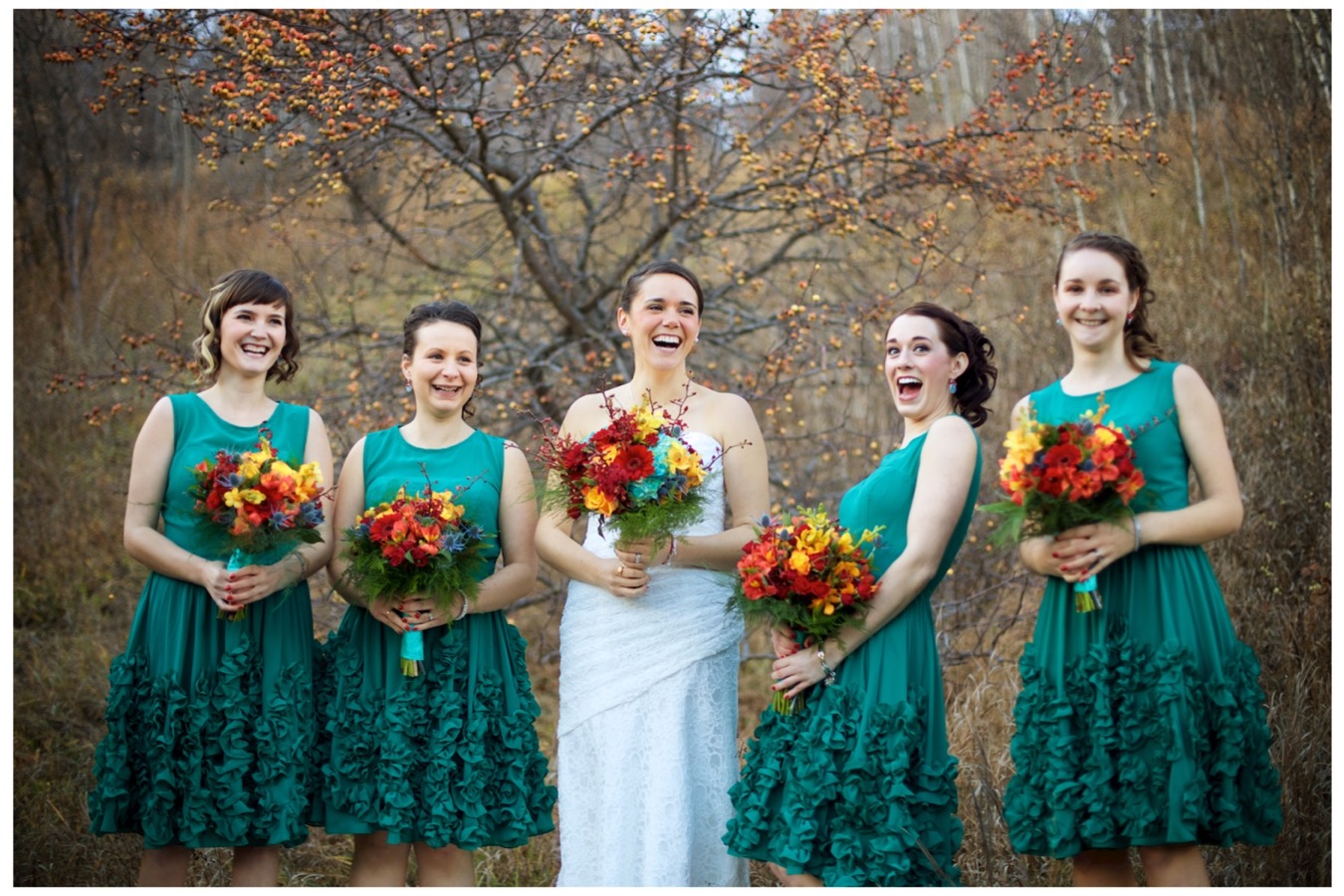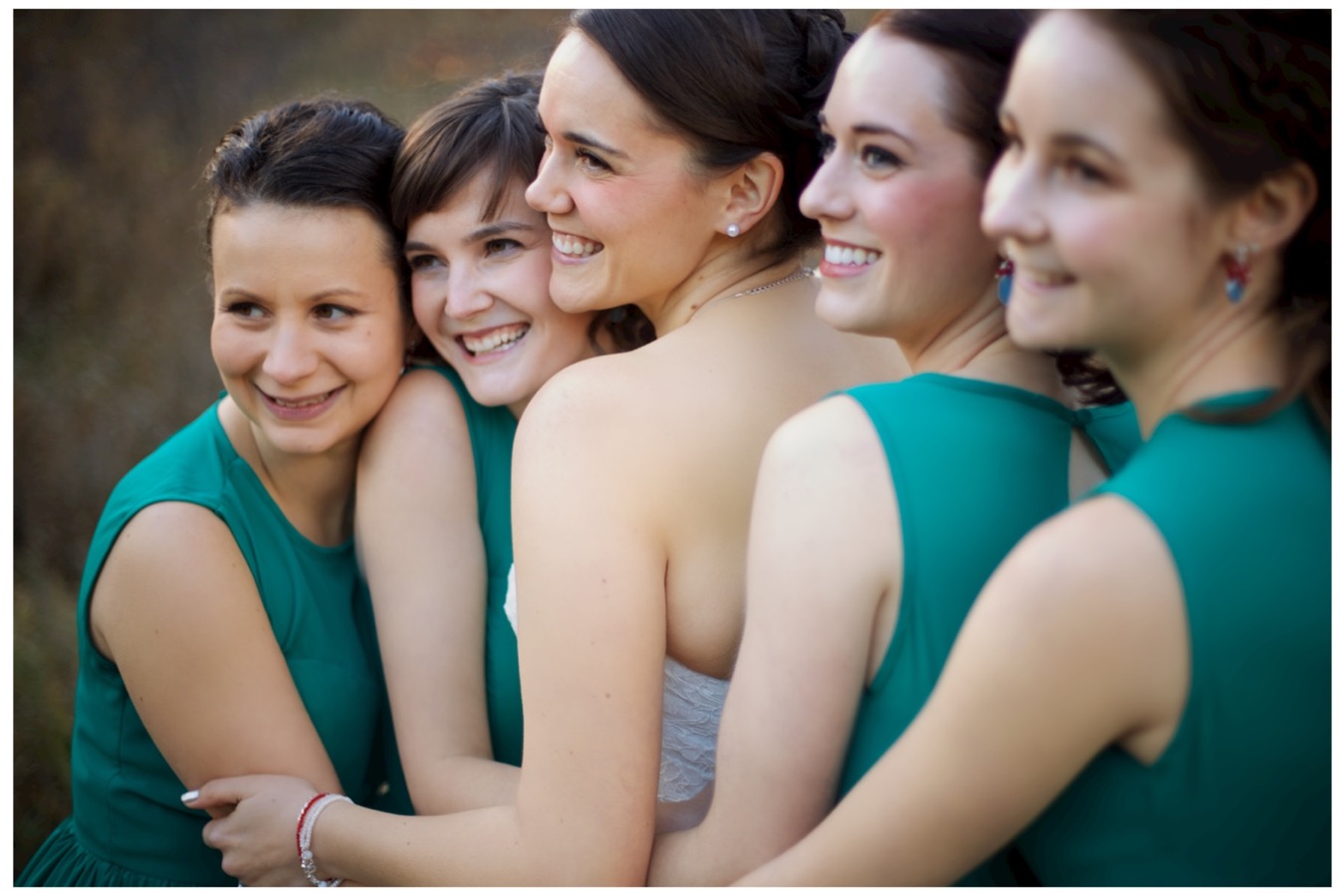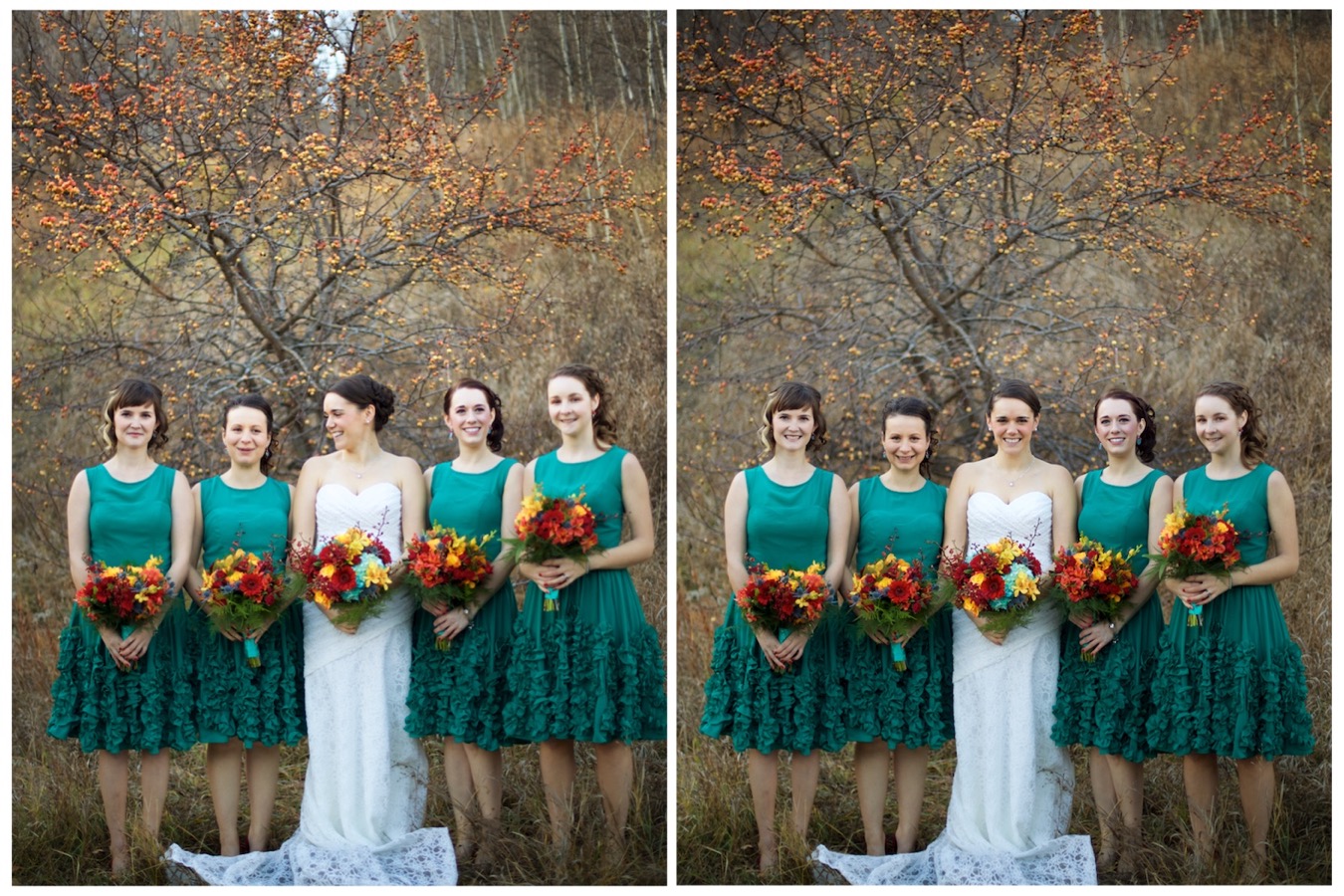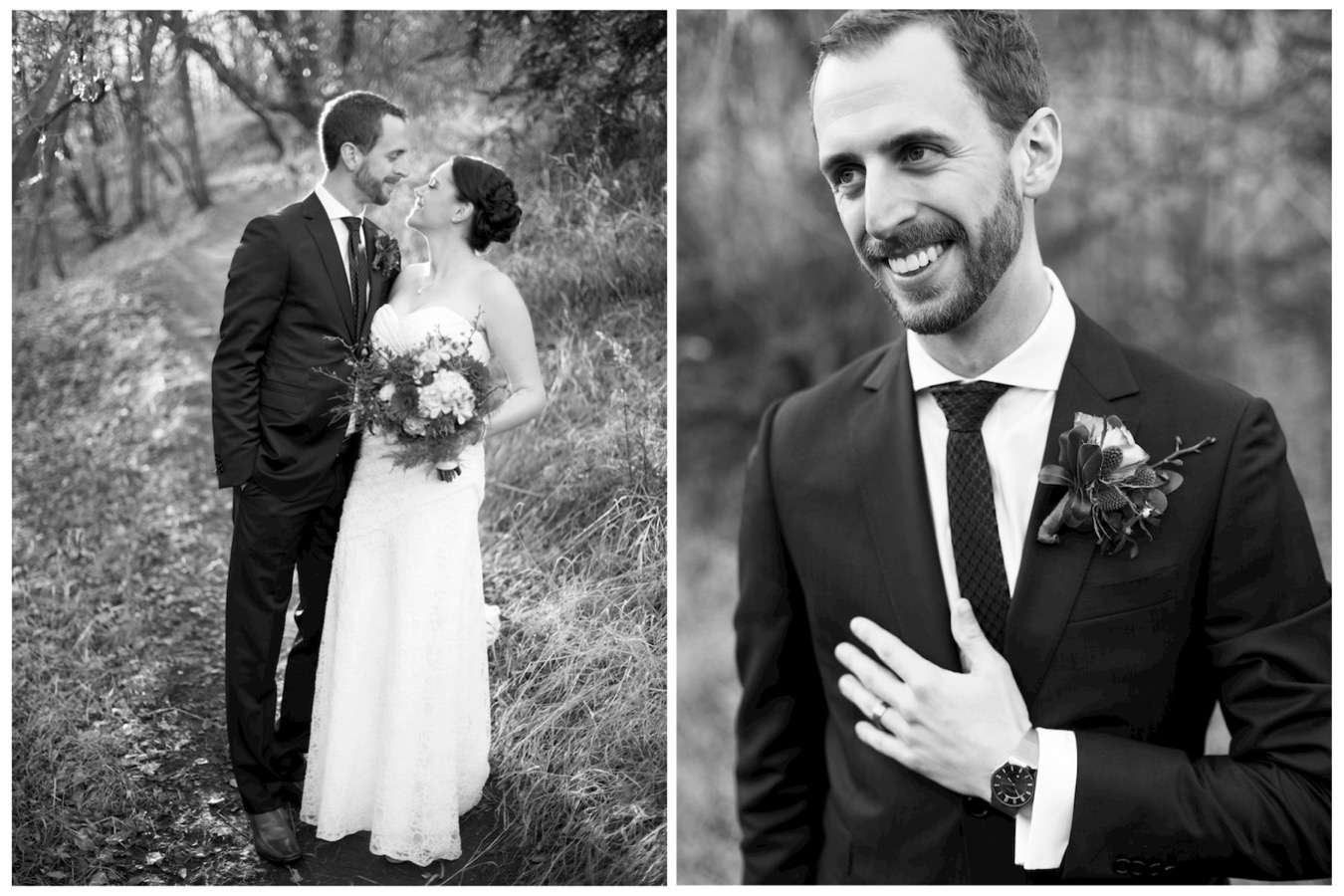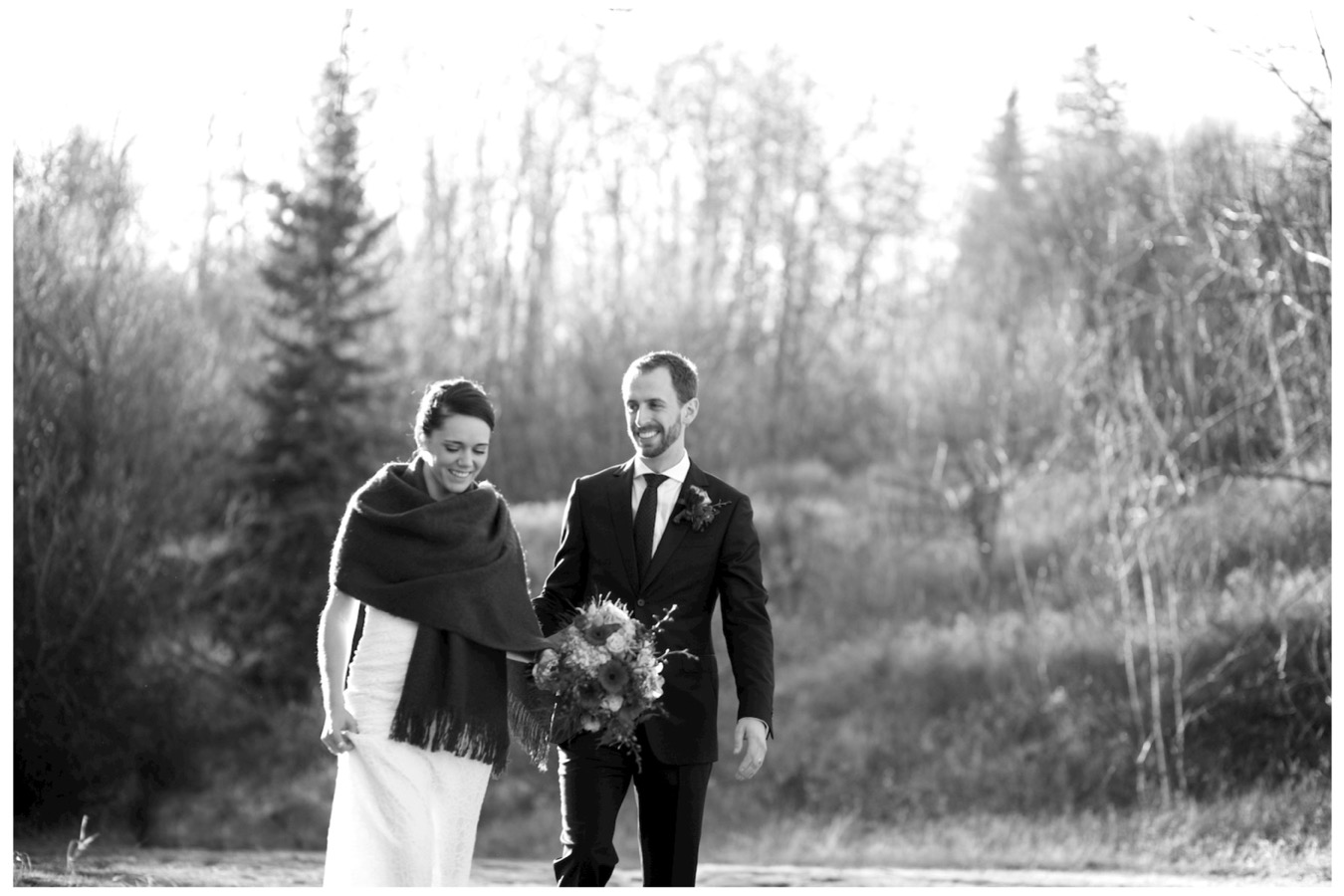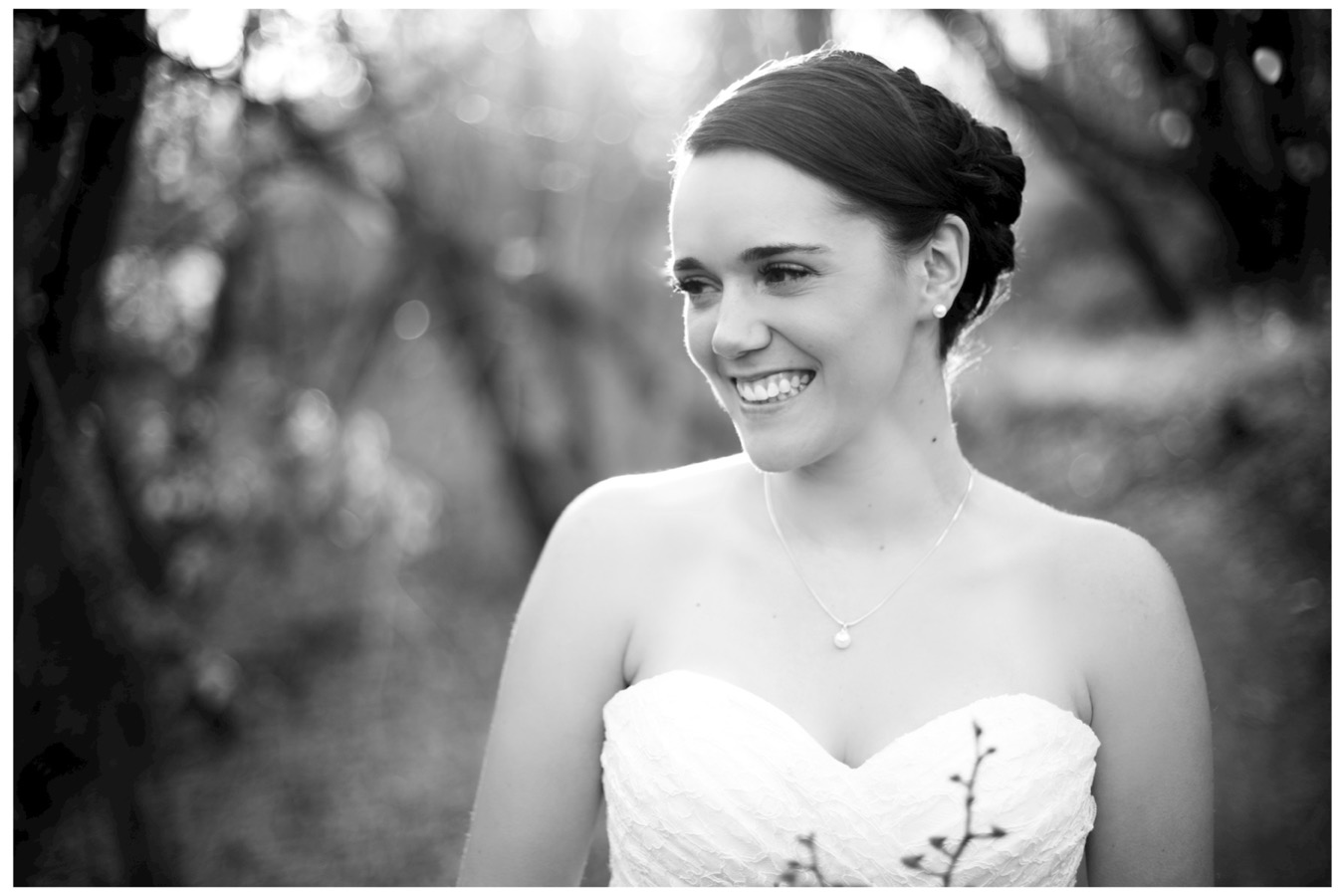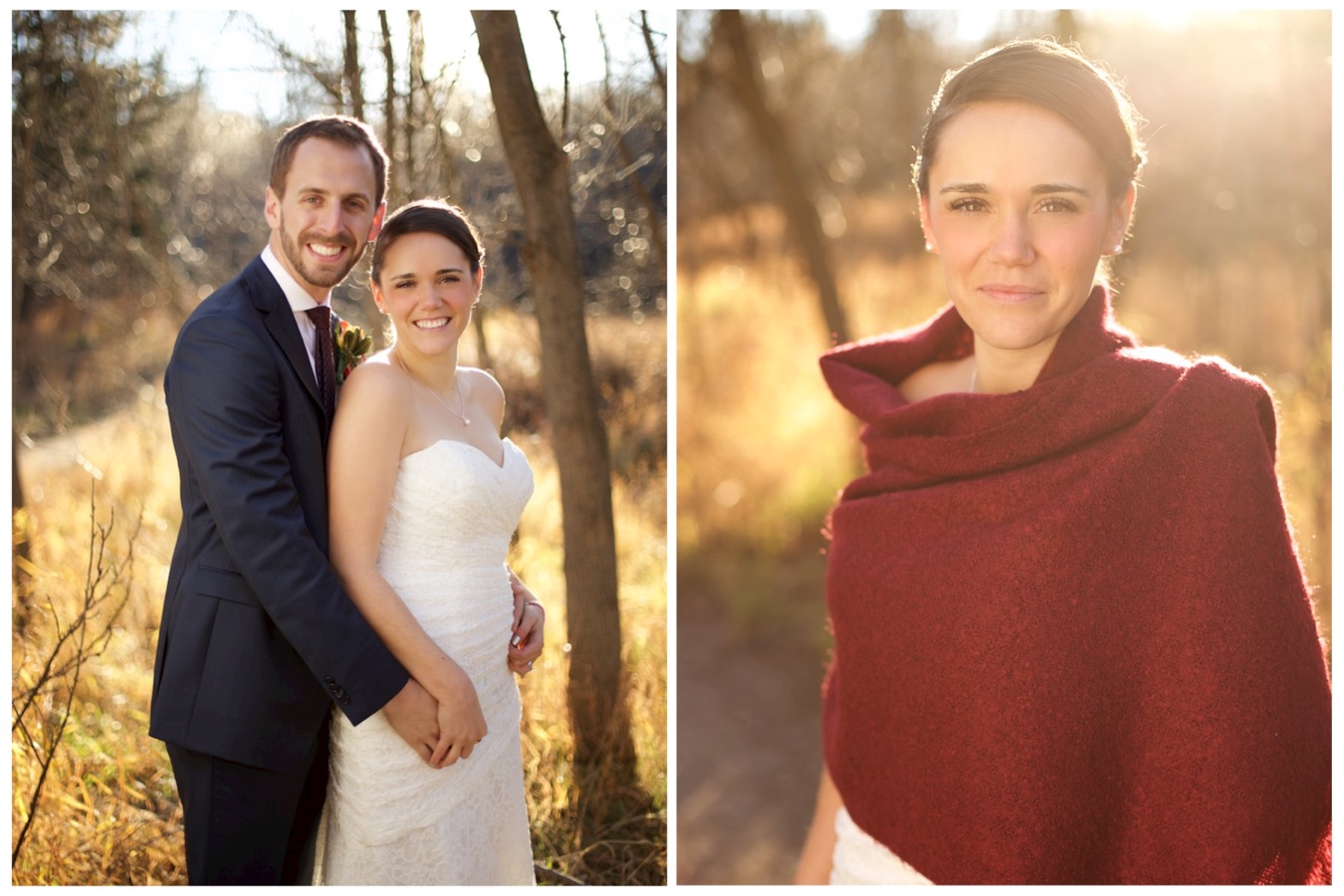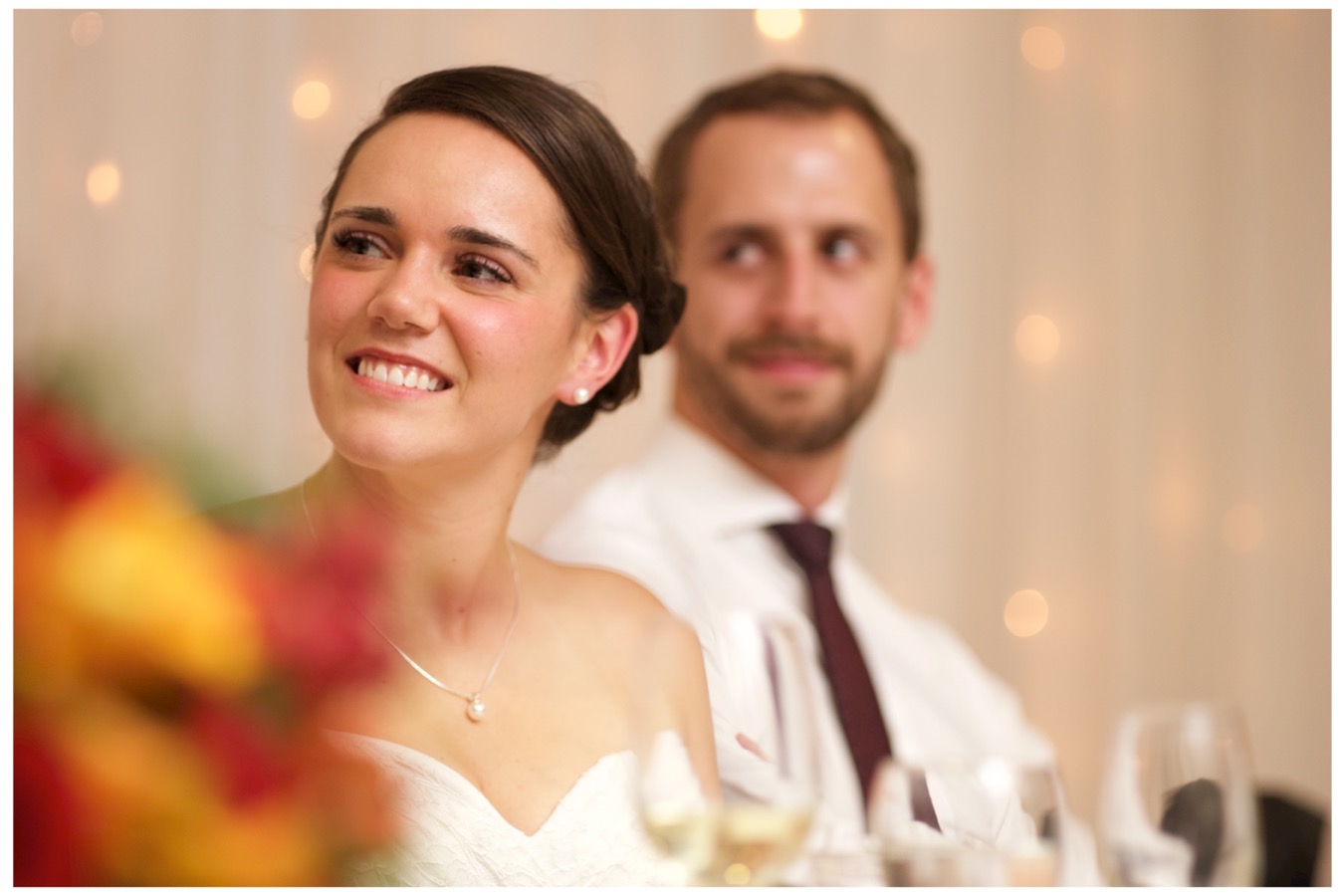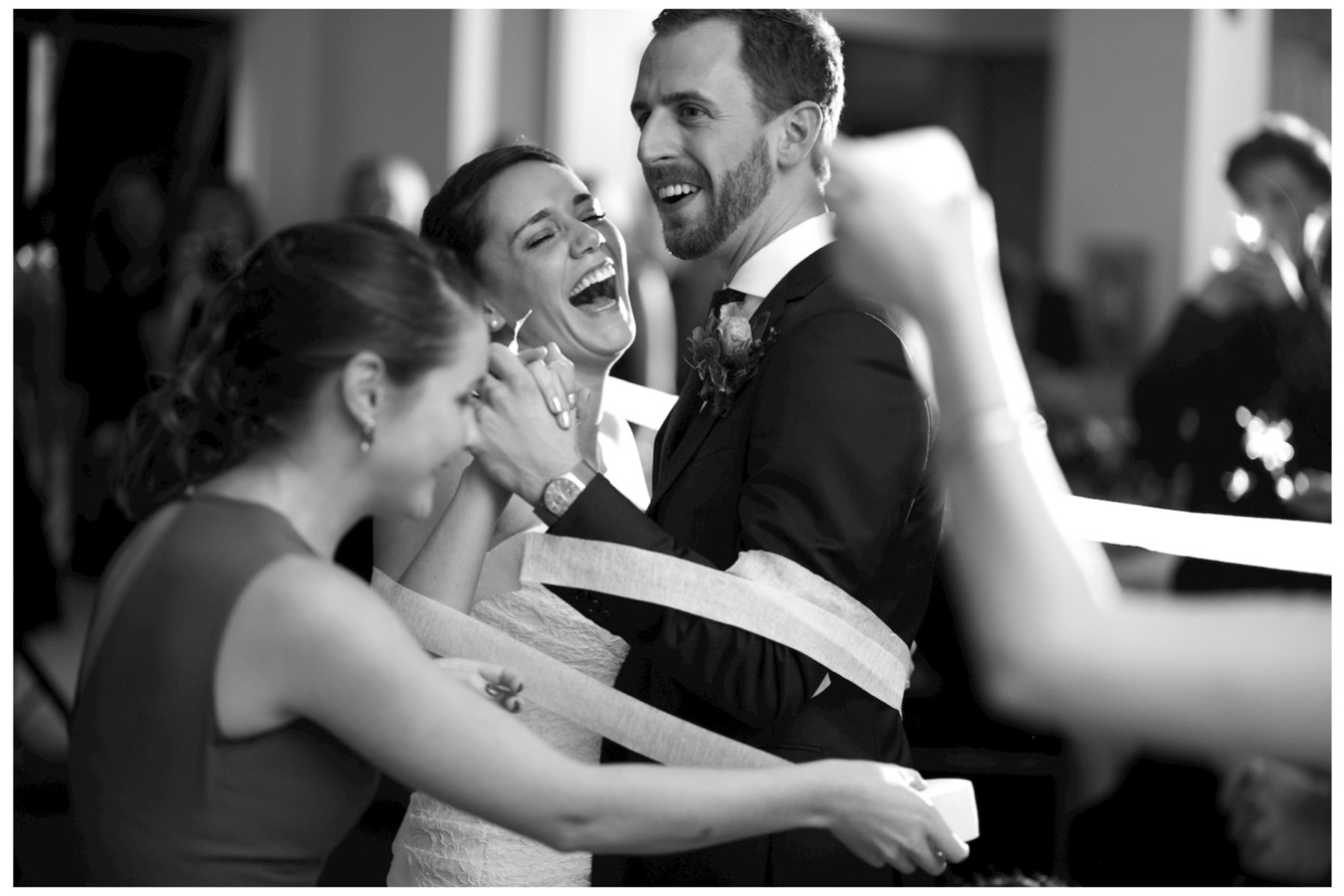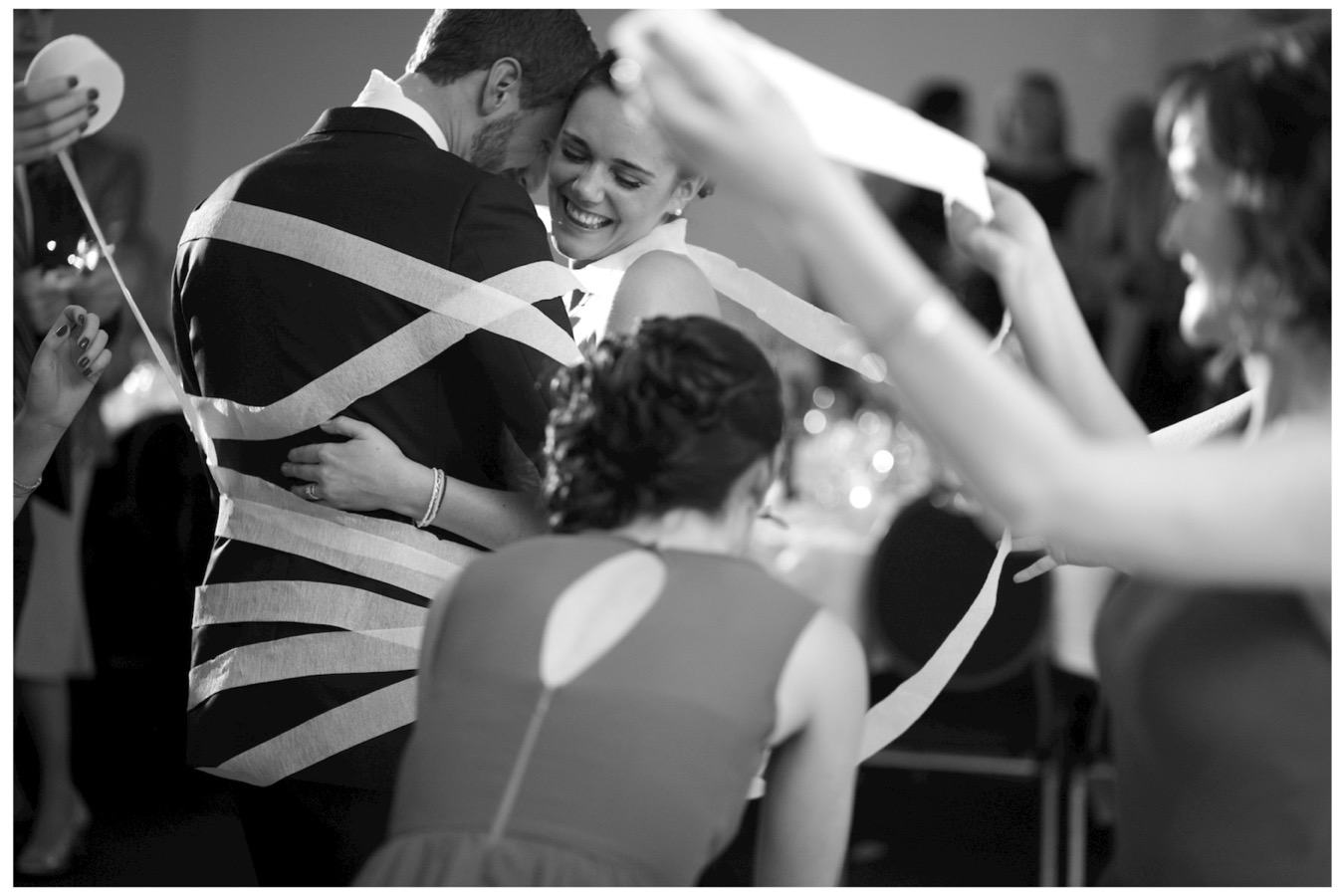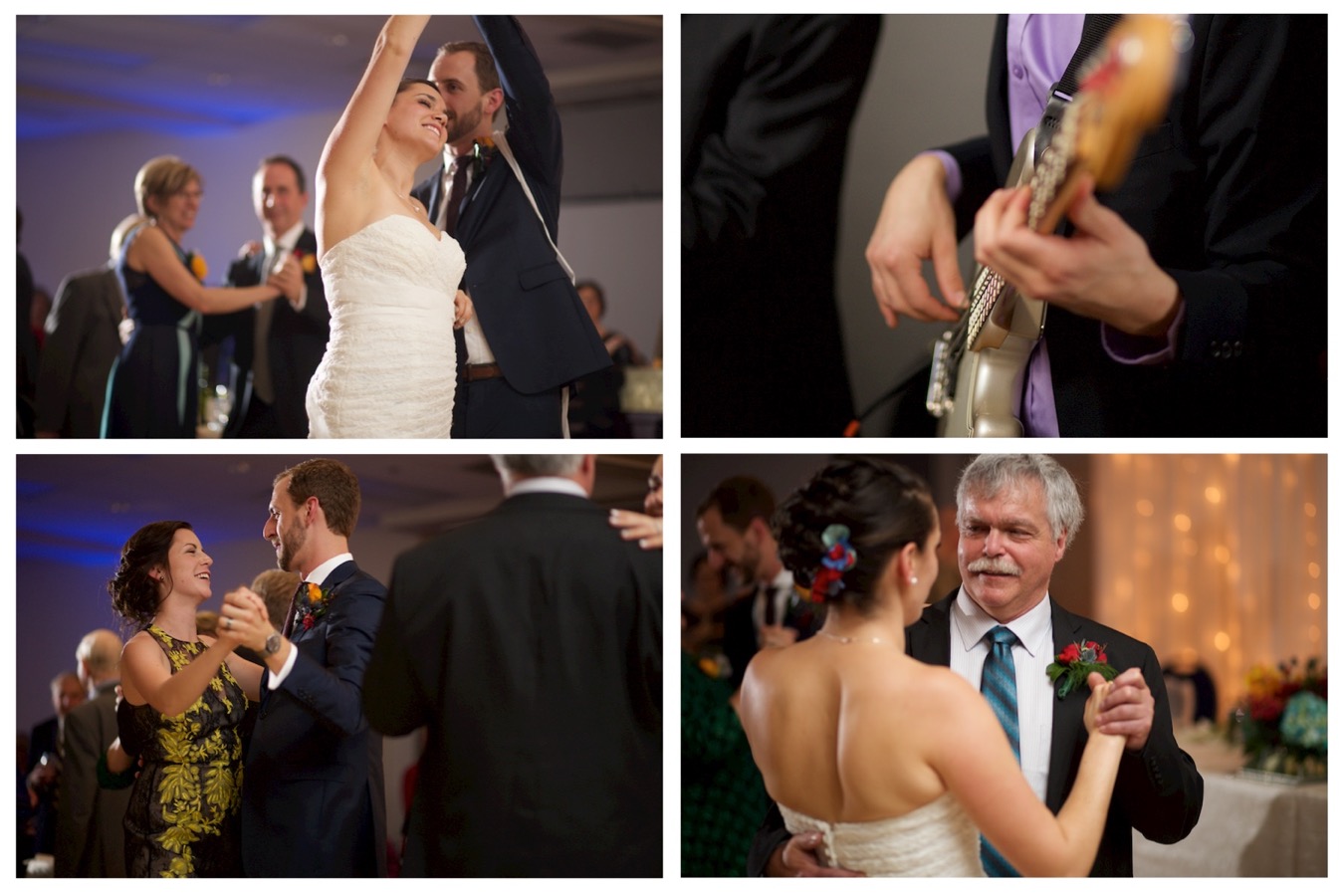 In all the years of being Edmonton wedding photographers, this was our first time photographing a wedding at La Cite Francophone and it was awesome! Not to mention that one of our favourite cafés is right in the building, so that was handy on a brisk fall day.
Family and friends of Jessica and Simon can check out the complete online gallery HERE.
Congratulations Simon and Jessica!
Ryan+Beth